Actors
Uzalo Nkunzi's Downfall Has Started,You Need To See This
Uzalo Nkunzi's Downfall Has Started, You Need To See This
Nkunzebomvu (Nkunzi) Mhlongo, is played by Masoja Msiza on Uzalo SABC 1. He is the ex-husband of Innocentia and currently husband to MaMlambo and Lindiwe. If you're a real fan of Uzalo, you probably know Nkunzi as the bull and the king of Kwamashu. He feels good when everyone bows down to him as the king. However, he lately his pride made him forget that his jungle is full of enemies who can attack him anytime.
You may also like: Uzalo MaNgcobo And Nkunzi Vs MaNgcobo And Njeza Hot Pictures You Should See
Taking a look back to previous episodes of Uzalo, Thulani was shot by Nkunzi after he and his brother Godfather took everything that belonged to him and Mangcobo.
On the latest episodes of Uzalo, we've also come to experience that Uzalo's Thulani is alive and Nosipho was in so much shock when she saw him, It was indeed unimaginable.
We have also come to realise that Thulani is working with Shorty who was Nkunzi's, right man. How amazing!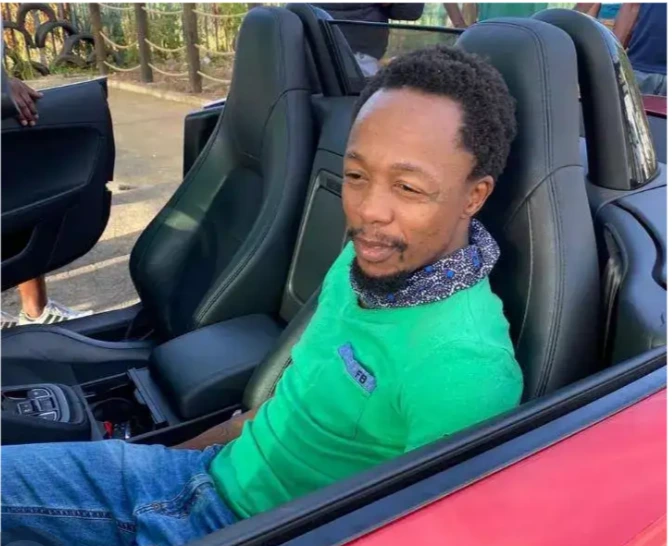 Uzalo's Shorty betrayed Nkunzi. Shorty went behind Nkunzi Mhongo's back and betrayed him. On the latest episodes of Uzalo, Nkunzi is serving some jail time and the police officers are very happy to see him after so many attempts to arrest him failed.
Nkunzi put so much of his trust on Shorty without realizing that as the beginning of his downfall. However, we should never forget who is Nkunzi. I really feel for Shorty because Nkunzi never fails and Shorty's is definitely going to pay for his deeds.