7de laan
This Is How Nosipho And Thulani Will Destroy Nkunzi on Uzalo
This Is How Nosipho And Thulani Will Destroy Nkunzi on Uzalo
Nosipho Xulu, played by Nompilo Maphumulo. She is the daughter of Muzi and Mangcobo. She is the sister of Ayanda and half-sister to Amandla. She briefly has an affair with Ayanda unaware he is her brother and also has a brief affair with Zweli. She was in a brief relationship with Njeza. And formerly in a relationship with Thulani who has recently come back to Uzalo. We are so excited because finally, Nkunzi will pay for his sins because Nosipho and Thulani will destroy him soon.
You may also like: Uzalo Nkunzi's Downfall Has Started, You Need To See This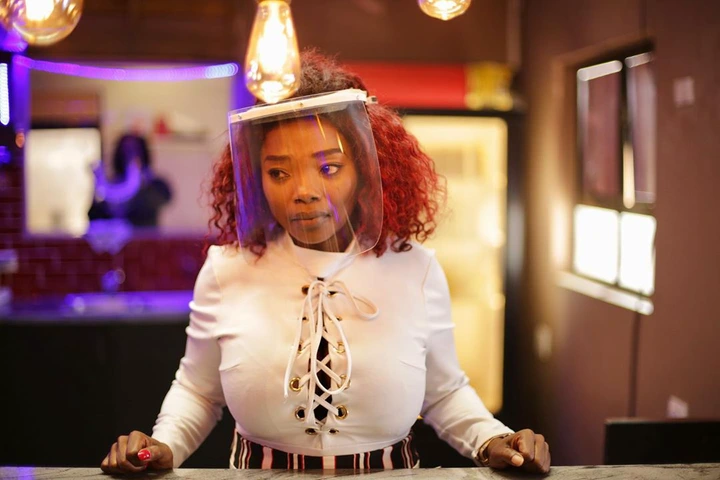 It is true, Uzalo's Thulani has planned properly, he was able to take Nkunzi to jail and he is also trying, by all means, to get to Nosipho and soften her so he can just to get to the Khanyile – Mhlongo House.
However, he made the biggest mistake by forgetting that there's still another enemy, Sbonelo. Short division told him the wrong thing about Sbonelo, and that will destroy Thulani and make his plans not to succeed.
At seeing Thulan, Nosipho couldn't believe her eyes, it was as if she was going crazy. Nosipho cried, prayed and even forced her fainting. It was indeed a crazy moment, Who thought Nosipho could pray, Lol.
We all know that she is the enemy of the prayer.Let's hope all that is happneing will bring justice to Nosipho's mother,Mangcobo.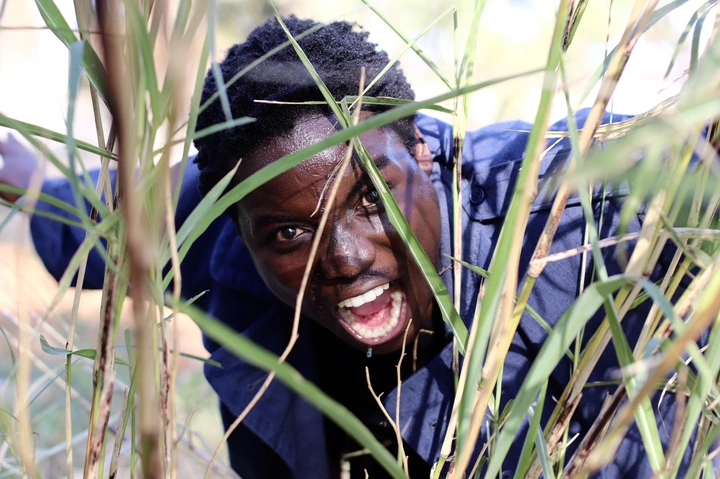 But will Nosipho fall for the trap that Thulani have made for her. Will she change and love the guy. Nosipho has all powers to take Nkunzi down now. The girl have to pay back for Nkunzi's actions.