Actors
Skeem Saam,This Is How Lehasa Will Deal With Khwezi So That Pretty Can Be Safe
Phomolo packed Khwezi's things at the flat and went to the hospital to tell Lehasa. Lehasa remembered the one thing that drove him into dating Khwezi and that was because she was dedicated and supportive to him during the time the police wanted to pin him to Fannie's death.
Related Articles:Skeem Saam 15 July 2022 Full Episode Youtube Video
He knows that Khwezi will get to go the extra mile in order to get what she wants. He told Phomolo that Pretty will not be safe as long as Khwezi was still alive because the way he knows Khwezi, she would never accept Lehasa and Pretty's relationship. He asked Phomolo what he would do if a dog started to bite its family members. Phomolo knew the answer but he was concerned about what would happen to the unborn baby.
It is now up to Lehasa to decide what he wants to do with Khwezi in order to protect Pretty because Khwezi is willing to kill her so that she can be with Lehasa without feeling insecure. Lehasa truly loves Pretty.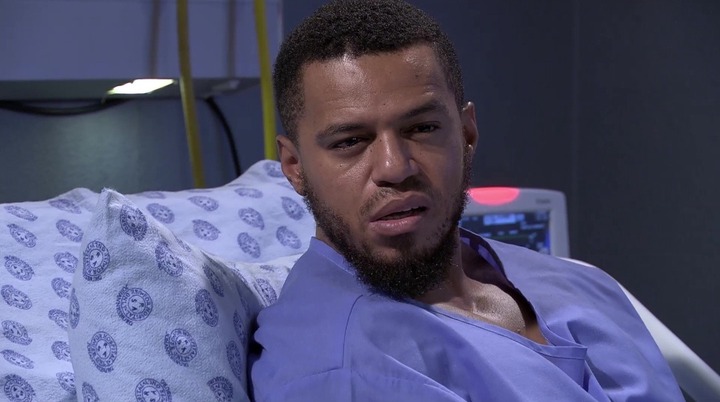 Source: https://twitter.com/SkeemSaam3/status/1547883676637155328?s=20&t=J54A1heAtj2WIHSTSVBkdw