Actors
Leshole Mabitsela Returns To Skeem Saam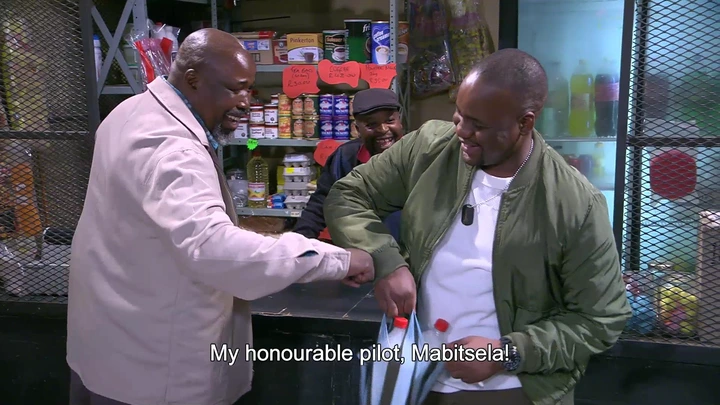 It has been a rocky season filled with drama and controversies as Magongwa went blind followed by Pretty's notorious ways to creep into Lehasa's life. Will Lehasa live to tell the story of how dangerous it is to date two woman at the same time? I guess we'll have to wait and see how it will pan out. Mantuli has also been admitted at the hospital after hearing fake news about the unconfirmed death of Lehasa. Who would have thought that Meiki will once again reunite with her friend under such circumstances.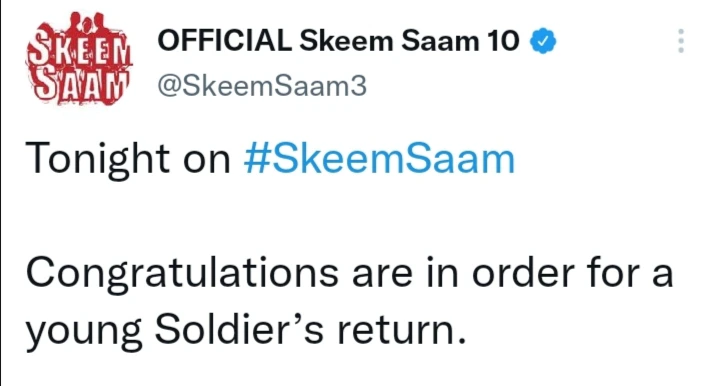 Skeem Saam took to Twitter to hint the return of the viewers most favorite actor Leshole Mabitsela. After going away on a trip to further his studies as a pilot, has he finally obtained his long awaited license that will change his life? This is the most lingering question that has all of us at the edges of our seats. If they couldn't find a replacement character for Big Boy – it will be very difficult to get used to the lost bond between a struggling father and a determined child.Reaction on social media

People are very excited to see Leshole on their screens and hope that loadshedding won't strike at the wrong time. Some have even anticipated that it might be a short lived victory because the writers always have something under their sleeves to stare the storyline to be the worst case scenario ever.

What are your thoughts about this story? Let's keep the conversation going on the comments section below and remember to follow us for more informative articles like this one published daily.