Actors
How MaNgcobo Will Actually Leave Uzalo / Mageba, Mxolisi,Mastermind | Uzalo Teasers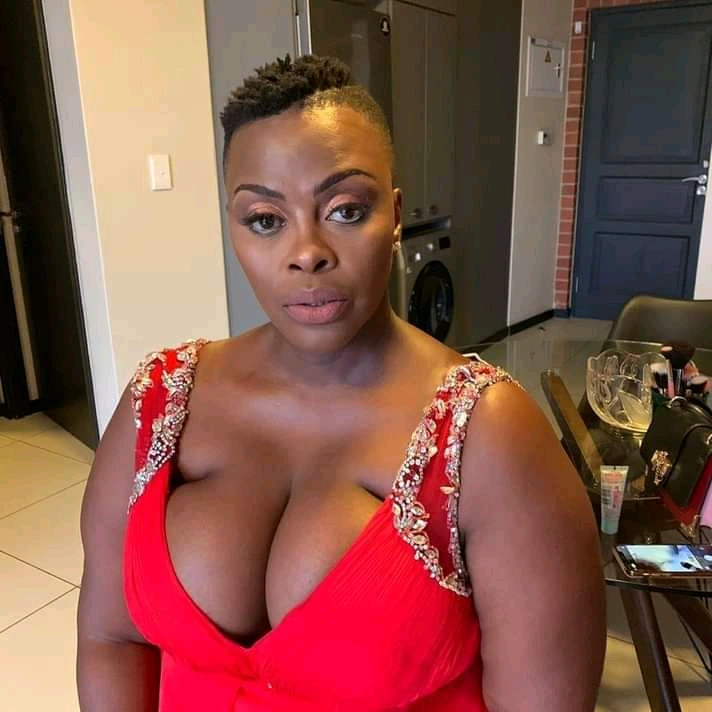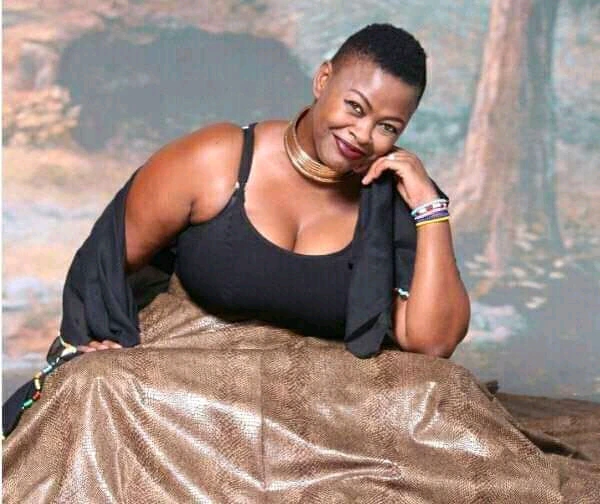 Mageba and his crew want to kill Mangcobo since she wants to steal their work with Raphael, and Nkunzi does not know anything about her plans.

Nkunzi married Mangcobo thinking that she will change and Start doing the right things, but Mangcobo already promised Raphael that she will do the job very well and Raphael paid her deposit, which means it will be trouble if she fails.

Detective Mpambani wants to see Mangcobo in jail. Remember, he is working with Lilly and Mondli to make sure that Mangcobo is going to jail.

Also, Detective Mpambani tried before but he noticed that they were just trying to make them fools, so he not willing to give up until he arrests Mangcobo.

The mission was good is it's just that the security guard wanted to sell them out. This is because he promised detective Mpambani that he will tell him the day they will do a heist.

This became true as he told detective Mpambani. The real thing now is that Nkunzi will be shocked for what will happen for Mangcobo because he didn't know anything about Mangcobo's plan, she couldn't tell him.

Let's continue watching Uzalo tonight to see all this being revealed.
Coming up On Uzalo
Wednesday 21 April 2021
Episode 33
As one heist succeeds, anarchy erupts at the other. Nkunzi's concerns around MaNgcobo's whereabouts mount and Nosipho dishes out warnings to all the Panelbeaters.
Thursday 22 April 2021
Episode 34
Sibonelo is caught in the crossfire of MaNgcobo's plan. Mxolisi hijacks the police chopper. MaMlambo refuses to partner up with Mr. Mbatha to resurrect KKC.
Friday 23 April 2021
Episode 35
Mageba and crew find themselves fighting a battle they didn't envisage. Sbu's life hangs in the balance.
---
Monday 26 April 2021
Episode 36
The Mhlongo family loses their matriarch. Mpambani cannot fathom how the police impound got hit and Mzwezwe catches on to Screwdriver's shenanigans.
Tuesday 27 April 2021
Episode 37
Nkunzi collects his car from the police impound. Mondli tells Lilly and Nyawo that battle lines are drawn. Zekhethelo receives life changing news.
Wednesday 28 April 2021
Episode 38
Zekhethelo struggles to raise the money needed for her au pair job overseas. Nosipho announces that the Hairstyle competition is back on but Fikile doesn't share in the excitement.
Thursday 29 April 2021
Episode 39
Mpambani has a tough last day at work. MaMlambo offers Zekhethelo a lump sum. Sbu returns home.
Friday 30 April 2021
Episode 40
Nkunzi prepares for war. KKC is not available when KwaMashu needs it the most. There's mayhem at the salon.
---
Premiere episodes of Uzalo air on SABC1 from Mondays to Fridays at 20h30.