South African entertainment industry has once again suffered a devastating blow after it was earlier announced today that a renowned songwriter and musician Mampitsha Maphumulo is no more. This news came a week after Mampitsha was reported to be admitted to the hospital, according to the initial reports, Mampitsha suffered a stroke in the past few weeks, and their physique of Mampitsha continued to deteriorate over the weeks before being admitted to the hospital.
Mampitsha's Funeral
Mampintsha is one of the artists who fought very hard to keep the then-dying Kwaito music, he was part of the group called bignum which released a hit song called Umlilo back in 2009, Mampitsha was so active to the point where some of the people called him Bignuz, not knowing that was actually the name of the group.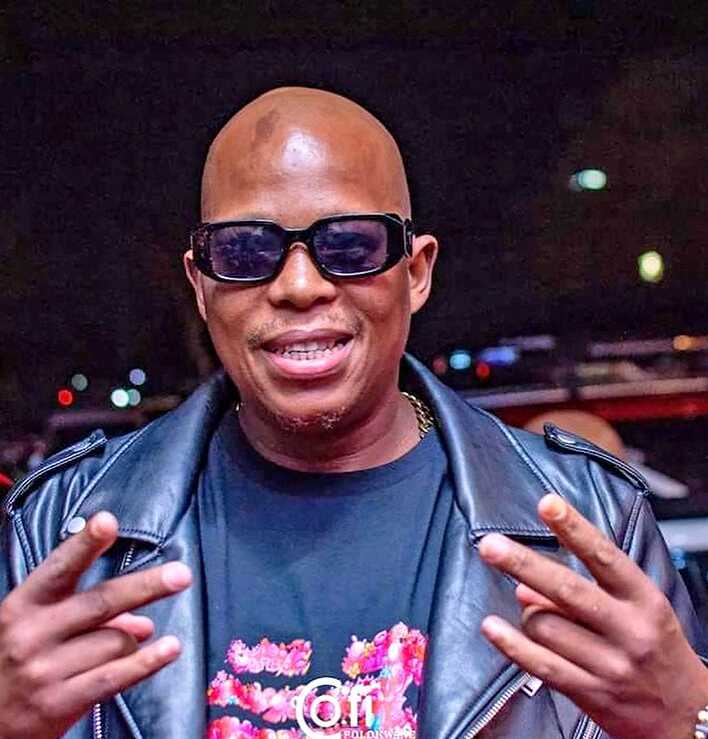 The family of the late Mampitsha had confirmed his passing and asked the public to give them privacy in these trying times. The family told the press that Mampitsha will be laid to rest on Friday the 30th of December. There seems to be no harmony in the family after Mampitsha's mother is alleged to have been denied access to the body of her son. In a short clip, the family of Mampitsha was seen outside Claremont mortuary where the body of Mampitsha is, the group of women was heard saying that Mampitsha's mother wants to see her son for the last time. It is not clear who actually refused Mampitsha's mother to see her son.
Watch Mampintsha's Funeral Video Below