Entertainment News
Watch: Mamphintsha's Casket Arriving At Durban ICC For The Funeral Service
Friday will be the burial of musician Mandla "Mampintsha" Maphumulo, and on Thursday, mourners began arriving at the Durban International Convention Centre to pay their respects.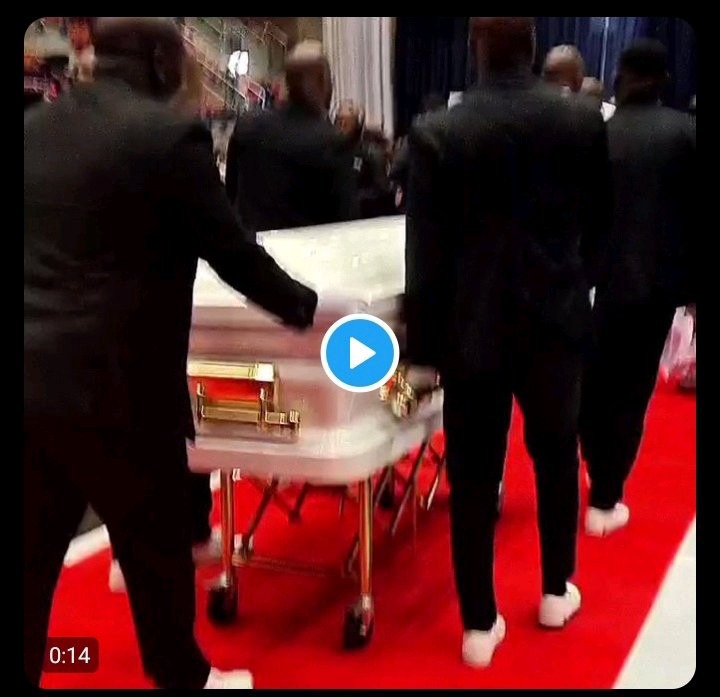 KwaZulu Natal Premier Nomusa Dube Ncube and ANC KwaZulu Natal provincial chairperson Siboniso Duma are only two of the several speakers scheduled to address the mourners. A speech will be given by each of these individuals at the funeral's opening session.
When the coffin containing Mampintsha's remains arrived at the Durban ICC for the funeral, it was accompanied by his family and wife Bongekile Simelane, also known as Babes Wodumo.
The musicians, led by DJ Tira, will hold a farewell speech session on the second night of the program. Mamphintsha and his two buddies became a formidable musical force after forming the ensemble Big Nuz.
It's unfortunate that only one of the original three group members is still around. DJ Tira promised on Thursday that the widow of Mamphintsha, Babes Wodumo, will receive the support she requires to get back on her feet.
Mamphintsha entered this world on June 27th, 1978, in the region of Kwa-Zulu Natal. His wife and her son will carry on without him. His introduction to music was as a church choir member.
Babes Wodumo, who is leaving her husband, can be seen in a white dress. On the other hand, skeptics are wondering why she opted for white clothes rather than the traditional black worn by mourners.
She was observed walking behind the casket while holding her husband's body and carrying her son. They were followed closely by Mamphintsha's family. The mood is somber as the mourners take turns sharing their sorrow at being there at the funeral.
Source:https://twitter.com/nobuhlemodise/status/1608734521029185537?t=bSrNaTiAWHDQUGTLgVHinQ&s=19latform and the views a