Entertainment News
See Famous South African 21-year-old TikToker causing a stir with her outfit,People react and comment
Slowly but surely the world of content creation is finally being recognized as a profession in South Africa.

A lot of content creators have now gained so much respect after everyone has been exposed to the good benefits of becoming a content creator.
Sima Mangolwane is a South African-born and based media personality who grew from having 12 followers to over a million followers within a year on TikTok. She is a 21-year-old from Eastern Cape but is currently located in Johannesburg which is making waves in the entertainment industry. Sima joined TikTok back in 2020 after a friend advised her to because of how funny she is. At first, she thought that is a crazy idea because she believed that TikTok was for weird people.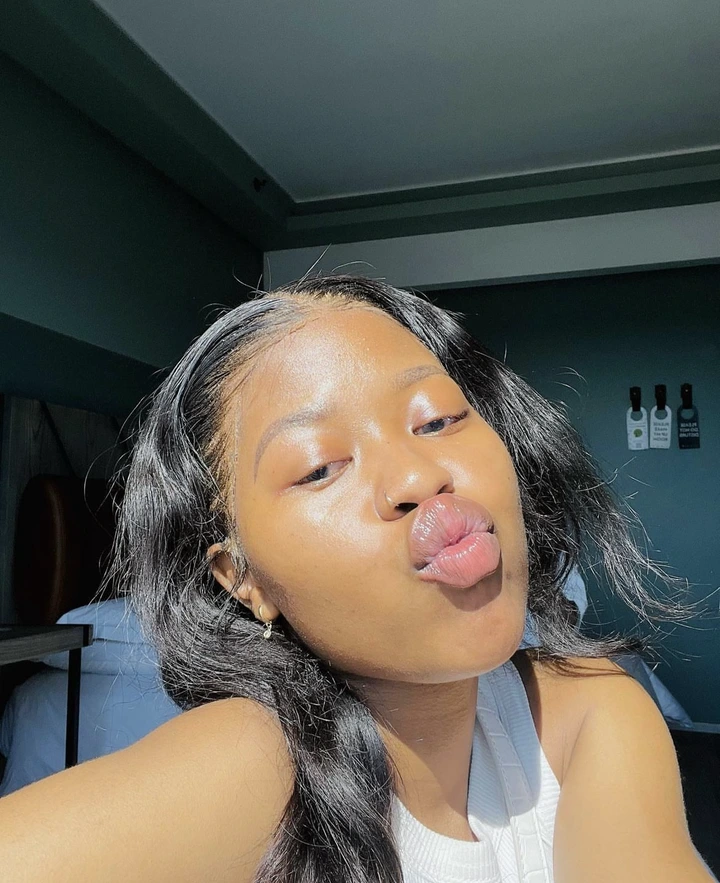 During the hectic times of the 2020 lockdown, Sima had nothing to do since everything including school was brought to a halt. She then remembered the words of her friends who told her to consider joining TikTok. She says she indeed started making videos and became discouraged because they were not receiving many views as she anticipated. Sima did not pull out from the plan but continued to post funny videos until her breakthrough came.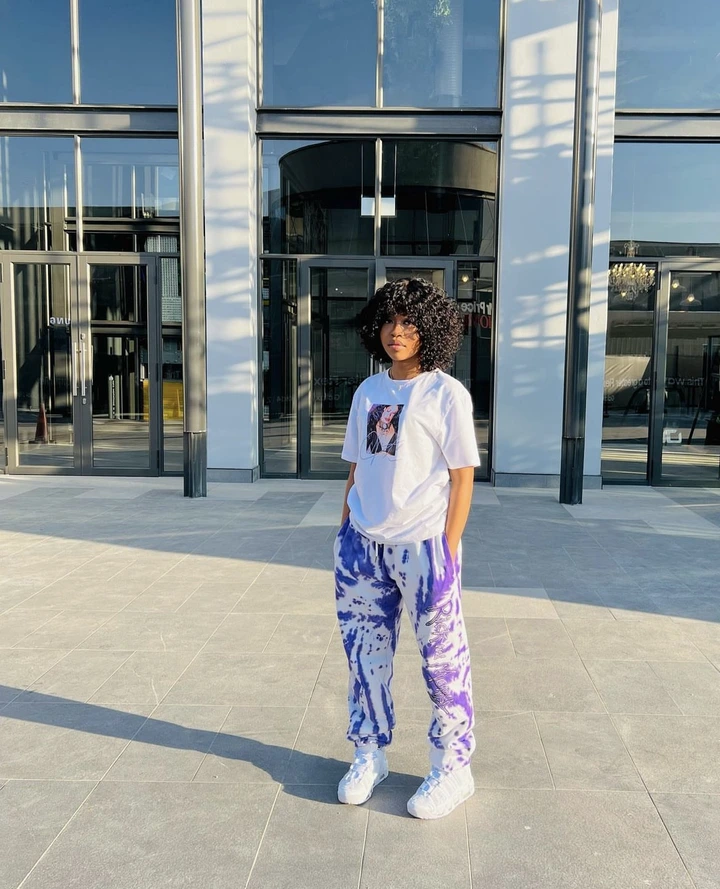 Sima got exposed to so many great endeavors in the past year and looks forward to exploring more new things in the new year. She recently took it to her Instagram that this year she looks forward to creating fashion content. She has always been a lover of clothes and one tells by how she dresses. Sima told her followers that from now onwards they should expect pictures of herself in beautiful outfits from which they can draw fashion inspiration.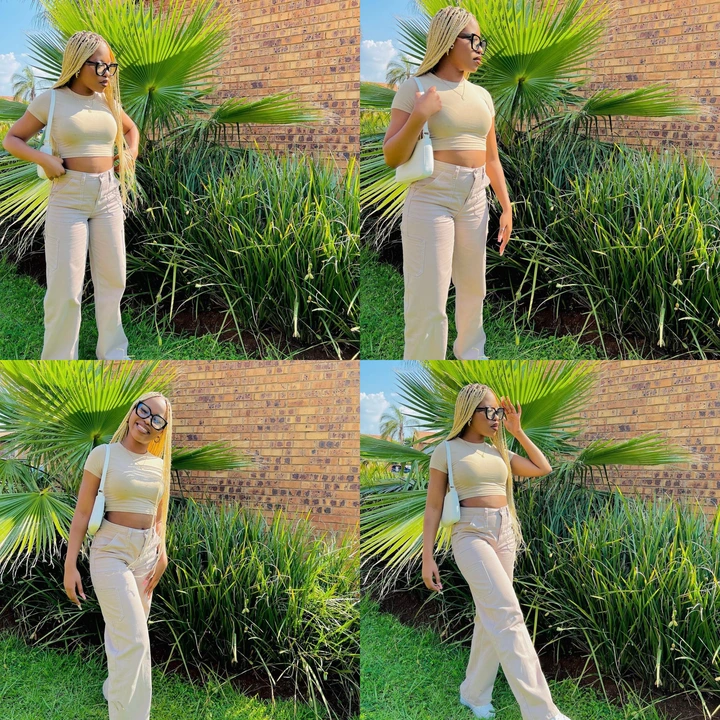 The above pictures are recent pictures from her Instagram account that have caused a stir, amounting to over 62 000 likes. Her fans left their complimentary comments and are so excited about the fashion content she is creating for them.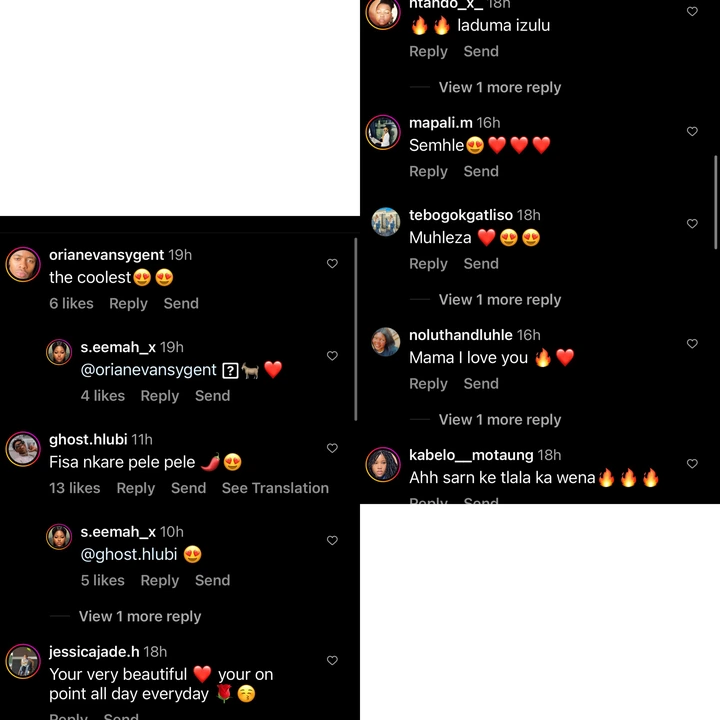 Sources:
-News24
-Drum Magazine
Images-Instagram