Actors
Look At Recent Pictures Of Lesego Marakalla From Skeem Saam
Lesego Marakalla
Lesego Marakalla is a South African actress popularly known for playing Rachel Kunutu on Skeem Saam. Lesego Marakalla was born on May 16, 1993 in Mpumalanga, South Africa. She is a 29-year-old South African actress. In 2020 she left Skeem Saam after a decade of acting on the drama.
Read also:House of Zwide actors 'Sandile' and Nambitha' set for exit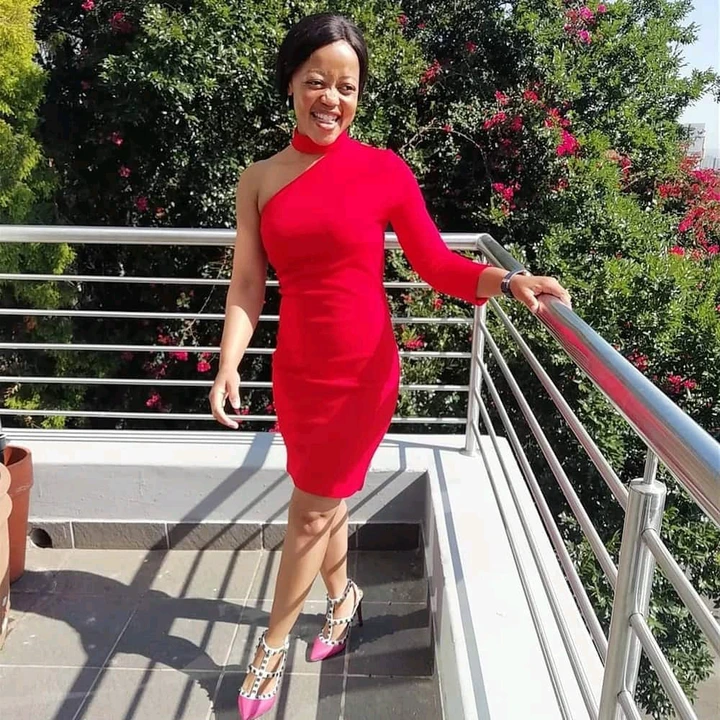 As Rachel Kunutu on the SABC1 serial opera Skeem Saam, Lesego Marakalla is a South African actress best known for her performance. Lesego began actively acting in order to fulfill her ambition to become an actor. On the other side of the coin, she worked hard at honing her acting skills and achieving professional success in the entertainment industry.
When she appeared on the soap opera Skeem Saam in South Africa, we saw her as a trouble maker. Rachel was a mischievous youngster who always wanted to do things her own way, even when she was a child. Her mother and Koko Mantsha counseled her against marrying a guy who was older than her, but even after getting into difficulties with her spouse and being forced to flee to a foreign country, she still went ahead and got married.
As a student in high school, Marakalla began acting in plays and films. After that, she pursued her passion for acting at the Monis Arts House in Pretoria.