SA Tv and Film
House of Zwide actors 'Sandile' and Nambitha' set for exit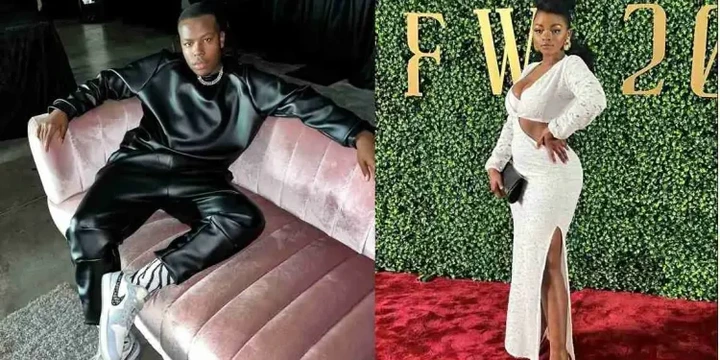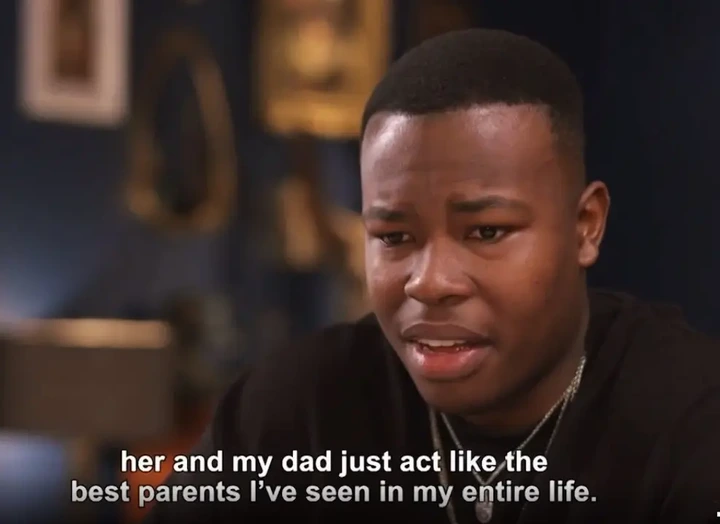 Sandile declined Zanele's offer to advocate for him to her father because he preferred to compete on an even playing field. Because he needed the internship and his little brother was being abused by his stepmother at home, he took on the role of legal guardian to protect him. His hopes were dashed, but the house offered to find him a new position at a different fashion firm.

Nambitha, the privileged black girl with a white brother, slammed into our screens. She grew up with the De Villiers, who treated her as family, and it was later revealed that her mother worked as a maid for a wealthy white couple. This turned a harsh playboy and one of Nkosi Zwide's old best buddies into her brother. But after a disagreement with the de Villiers, Nambitha's mother moved out and told Nambitha not to accept presents from them.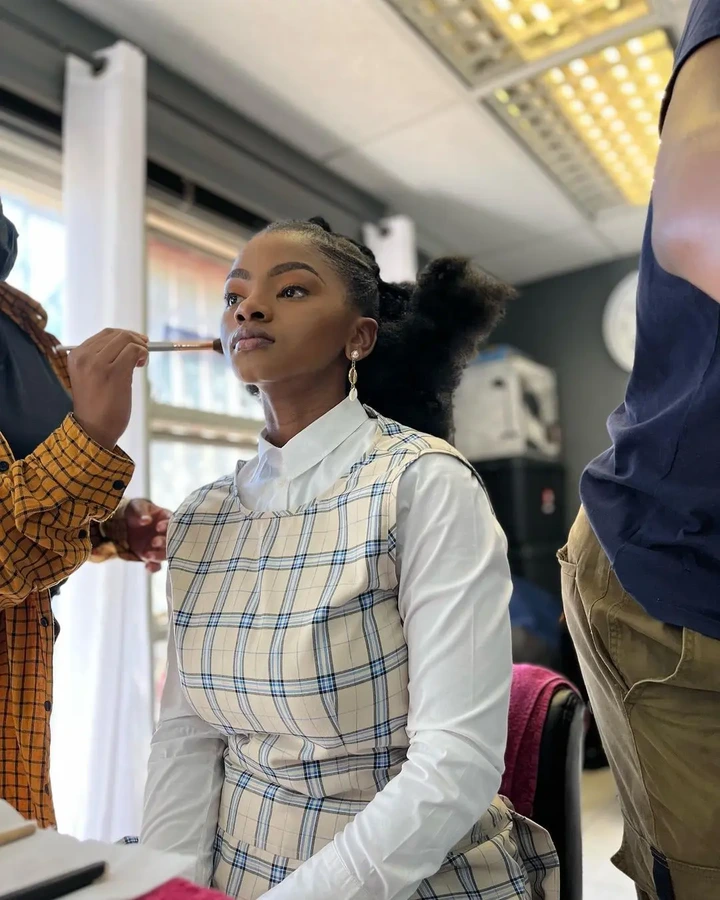 Nambith made an effort to act fairly when she was an intern, but Laz was always looking for someone with more potential. She ruined Ona's dress out of envy, which caused Ona to lose that little competition. They eventually reestablished their friendship when she expressed regret. Ona's final dress was even finished with assistance from Nambitha and Sandile. She begged Faith to let her stay after they lost, but it didn't work.
Are Sikelelwa and Paballo Mavundla slated to leave the House of Z?
The two young actors will shortly say their final goodbyes to the cast and crew of House of Zwide. They were invited to a party that Laz had promised to organize for Onalerona to celebrate her accomplishment. Zanele and Sandile are currently dating, although their time on the cast has come to an end. For the time being, the actors will be concentrating on their other endeavors.