Actors
Must See Pictures Of Generations Actress Letoya Makhene And Her Beautiful Wife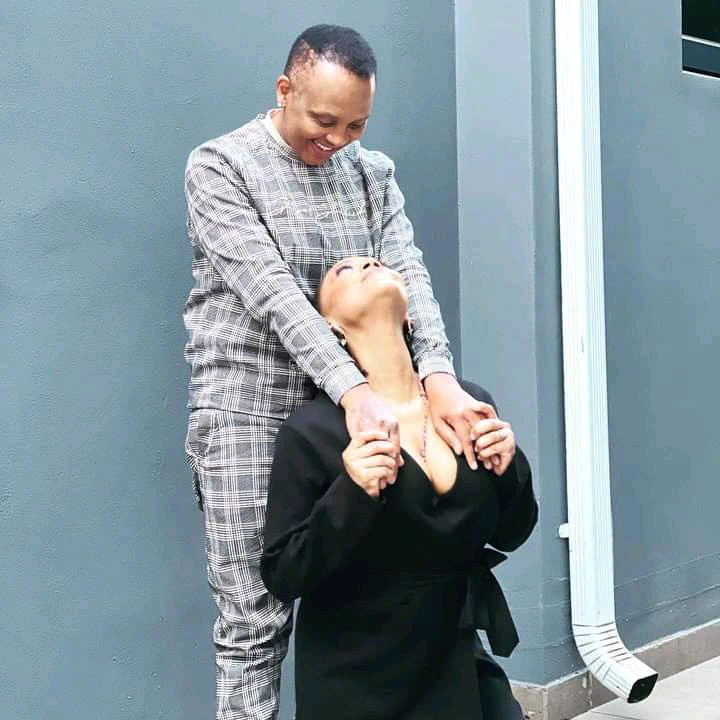 The actress posted a statement about it on her page expressing her love for her spouse. with caption "When you feel like nothing is too difficult to handle, sometimes all you need is your sweetheart! You have my PERPETUAL love.The Generations actress's passion for his wife is well known. We have witnessed both couples helping one another through difficult situations over the last few weeks. Letoya Makhene is a well-known South African actress best known for playing the character Matshidiso in the SABC1 soap opera Generations.

Recently, the actress posted a photo of herself and her wife on her social media profile. When two people cooperate to nurture their love, love is wonderful. The best couple is one who doesn't let criticism from others damage their relationship.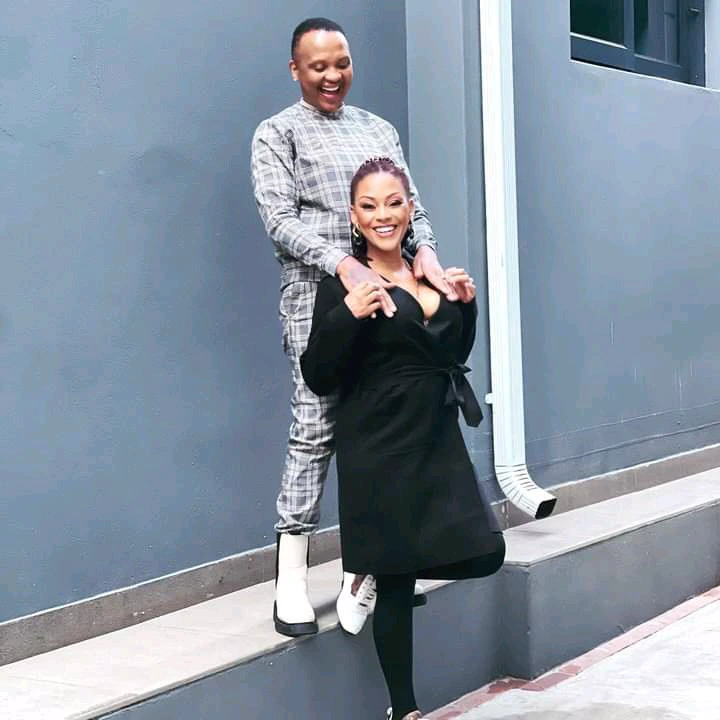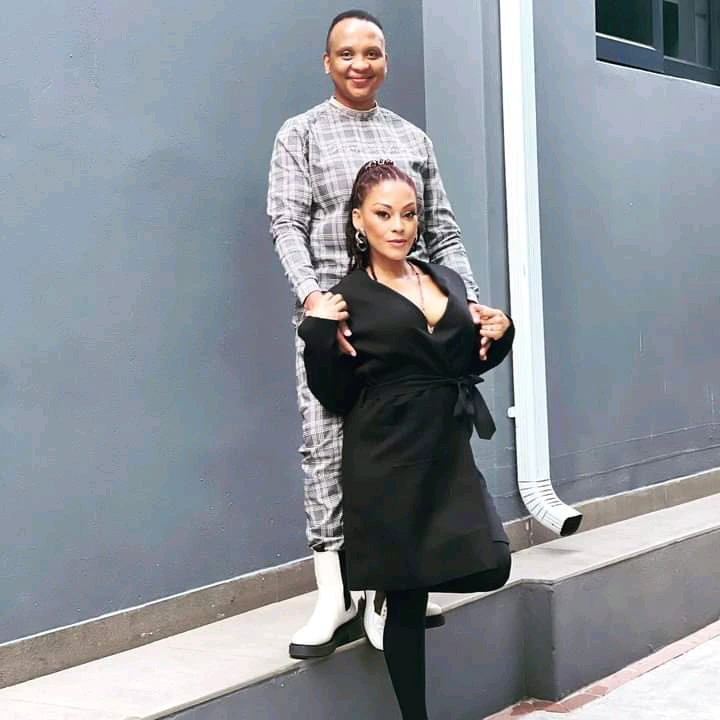 They've been inseparable because they love one another. Being loved and reciprocally being loved is a lovely thing. The pair has demonstrated how wonderful it is to be loved in return.
The couple has been through a lot. Recently, the couple was harassed, and Letoya's wife had to be arrested for defending her partner. Recently, after her ex-husband assaulted both of them, Lebo stood behind Letoya as well. All people need a sincere love like this. Having a companion at your side at all times while having fun is beneficial.