THIS WEEK'S TEASERS ON THE HOUSE OF ZWIDE
Monday 8 August 2022
Episode 16
Isaac is determined to continue the heist despite Molefe's warnings, and faith has a public breakdown.
Tuesday 9 August 2022
Episode 17
Isaac makes a risky move that upsets Bra Carter, and a persecuted faith must make a bold decision.
Wednesday 10 August 2022
Episode 18
Bra Carter and Isaac prepare for the perfect heist. Meanwhile, She suspects something is going on between Rea and Funani.
Thursday 11 August 2022
Episode 19
Isaac pays dearly for his mistake, and faith surprises Zwide's with a family reunion.
Friday 12 August 2022
Episode 20
Molefe and Soka must come to Isaac's aid, and Zanele suddenly takes her mother's fate into her own hands.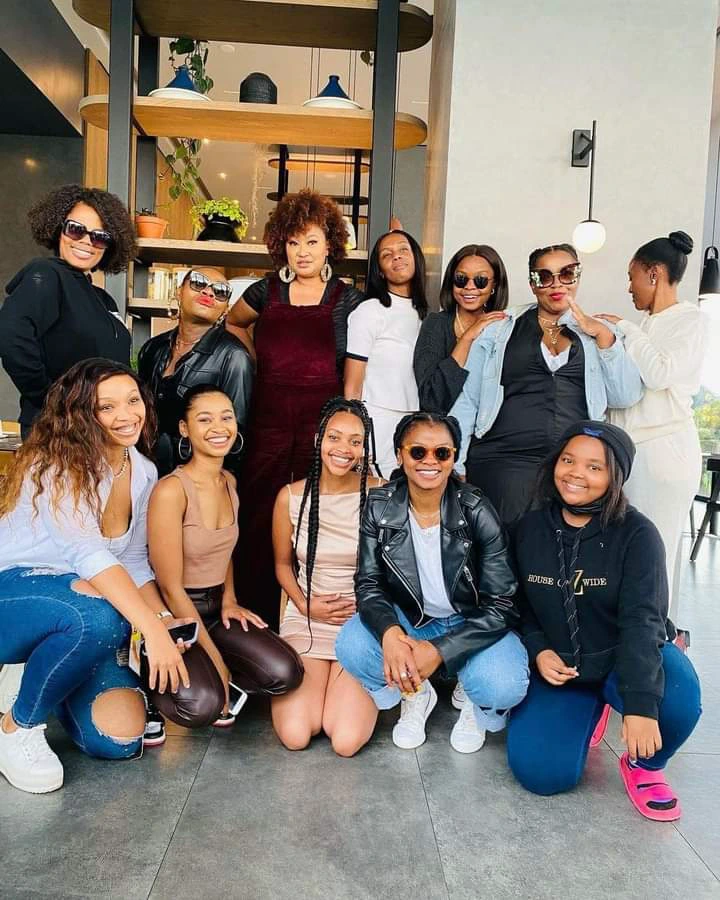 Sokka is surprised that he got Sandil to be his roommate. The Zuaids celebrate the release of Faith's trial date but are immediately shocked by the news of Faith's hospitalization, while Molefe takes steps to protect Soka from Sandile.
Source https://www.tvsa.co.za/user/blogs/viewblogpost.aspx?blogpostid=54608