Actors
Uzalo: Nkunzi to Turn KwaMashu Upside Down for MaNgcobo's Revenge,See What Will Happen
Nkunzi From Uzalo Latest News
Well, it is no longer a secret that Dawn Thandeka King is leaving Uzalo. WAll fans know it now and we will miss her. But just like her character, she won't leave Uzalo out of drama. It will just get intense on her departure.
You may also like: Manqcobo is Leaving Uzalo, This Is How Her Part Will End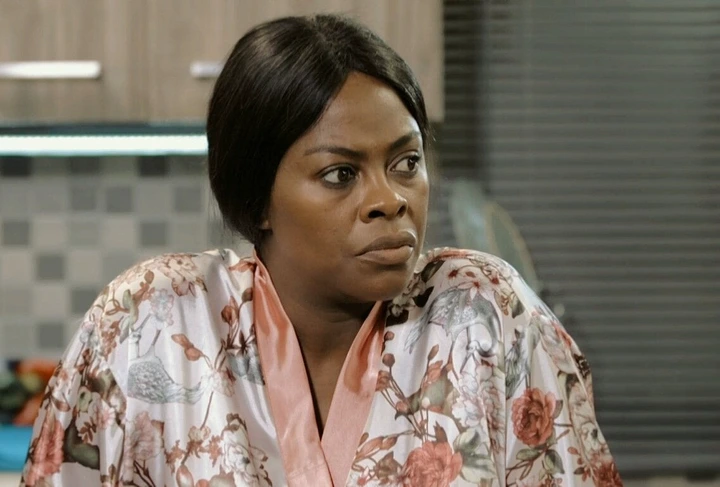 At this rate, we won't be surprised if Nkunzi (Masoja Msiza) starts World War 3 in the name of his beloved wife MaNgcobo (Dawn Thandeka King, who has joined the new Mzansi Magic telenovela Diep City as Thandiwe).
Get To Know Thandiwe From Diep City Played By Thandeka Dawn King
"Nkunzi has burnt down buildings, murdered, stolen and even married her best friend just to make her jealous – all in an effort to tame and keep her solidly by his side," explains Masoja.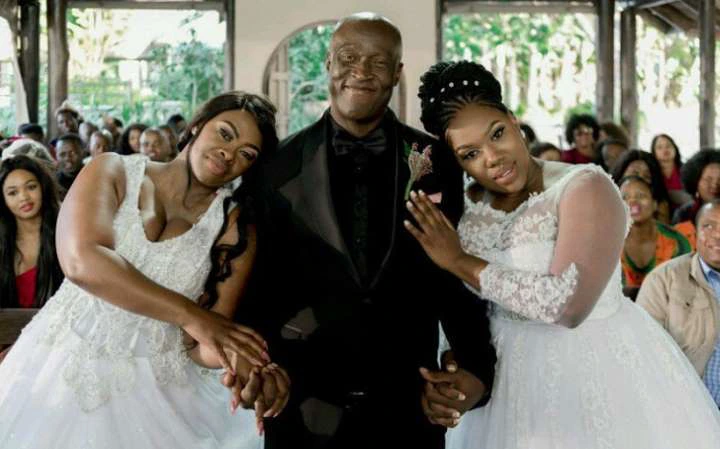 None of his antics has worked out well, but he never stops trying. The last time MaNgcobo went missing (last year when she moved to a nearby village), he turned KwaMashu upside down – no one was allowed to eat or sleep in peace until she was found and back safely in his fold.
What he doesn't know is that his wife is painting him into a corner with a heist.