Actors
Tears Coming for Umbutho, See How Mastermind and Mxolisi Will Destroy Them On Uzalo
Tears Coming for Umbutho. See How Mastermind and Mxolisi Will Destroy Them On Uzalo
Apparently, it seems like this might be the end of Mageba and Ibutho on Uzalo as we all know that they are planning to destroy and kill Mangcobo, however, it seems like she has a police guard who tells her everything that is happening in the police station. You will remember that the security claimed that they are having a small complication, however, the rumours are saying that Mxolisi and Mastermind will be returning in the next coming season.
You may also like:Mxolisi Or Mastermind, See Who Is Back On Uzalo [Tonight on Uzalo]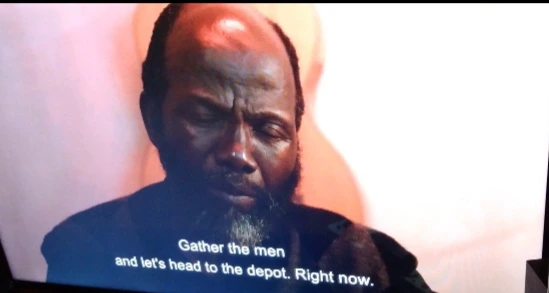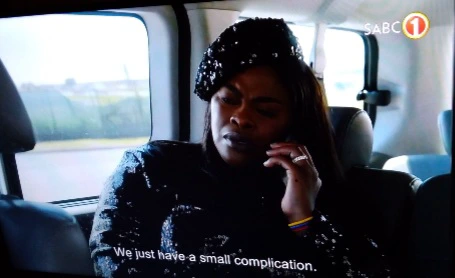 Also, remember that Mastermind and Mxolisi were known as the best in stealing cars and ATM bombings, hence we know that they were working for Gxabhashe and Nkunzi. The two boys were like brothers and they would do anything for their mother which is Mangcobo. We recently saw someone in the show but we're still not sure.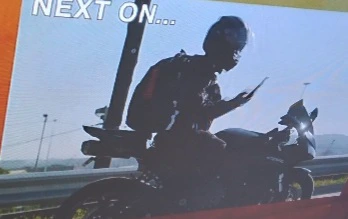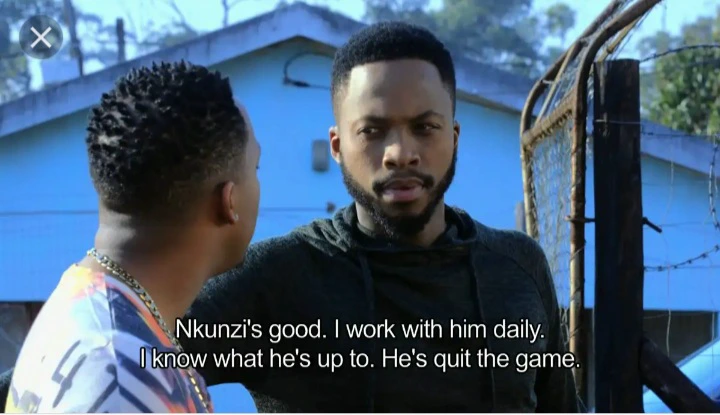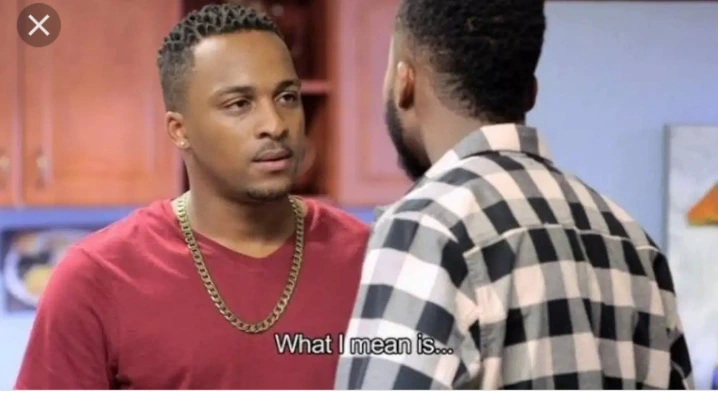 Let's continue watching Uzalo see all this happening.