Actors
Skeem Saam:Clement Gets Relationship Advice From An Unlikely Source
ource:https://twitter.com/SkeemSaam3/status/1447554589432205316?s=19
Skeem Saam: Clement gets advice from an unlikely source.
Skeem Saam has been the number one soap opera ever since it has started with its journey. It has a lot of viewers and fans, it hits its target and crosses over. Skeem Saam plays on Sabc one Msanzi for sure at half-past 6 weekdays and the omnibus is on Sunday.
Read also:Mnakwethu MaShelembe is beautiful; look at pictures from her provincial baby shower
Skeem Saam is always hot every day because there are always hot storylines that are lined up for every Actor.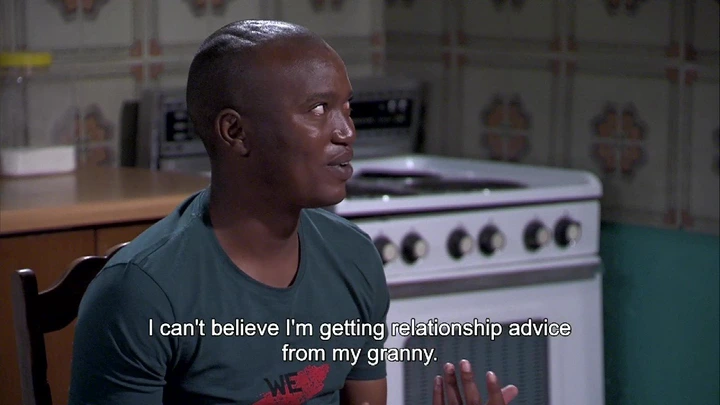 On the recent news, Skeem Saam has been based on the seek meals where it was kwaito battling to find his father.
Then it came to pretty when she found out that she is pregnant with Lehasas child however Lehasa fails to admit that the child is his until pretty decided to go and have an abortion.
After the abortion Clement on the other side when he thought he had found his one true love Tlotliso who happens to be a family man and has a wife.
Clement was then publicly embarrassed by the wife where many people took it to social media and the papers until Clement was left stranded to pay hotel fees on his own.
On his way back to turf, he struggled to move on with his life and decided that it was best if he ended his life on commit suicide.
However, after he survived suicide he then confronted his granny manual that she's the cause of his behavior because he never accepted her.
However, Mantuli gathered all her children and apologized and everything is fine now.
In tonight's episode, Clement will get relationship advice from his granny.
Stay tuned for tonight's episode because it is going to be very hot.