Actors
Skeem Saam: Mantuli Reacts To Pretty's Growing Belly After Abortion
Skeem Saam: Mantuli reacts to Pretty's growing up after abortion. We had all hoped that Pretty would not go ahead with abortion plans, but she had other plans which she had no idea she would not succeed.
Related Article:SkeemSaam: See How Lehasa Will Be Left Devastated After Finding Out That Pretty Aborted The Pregnancy,This Is What Will Happen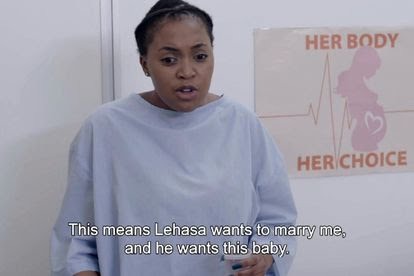 Mantuli suddenly decided to support Pretty even after hearing that the Maphosas want to do things the right way. This was Mantuli being selfish like she has always been.
We are hoping that pretty changed her mind about getting an abortion and that she is still pregnant. We want to see what their relationship would be like and the fact that Mantuli is happy Pretty had an abortion would make the whole drama more interesting.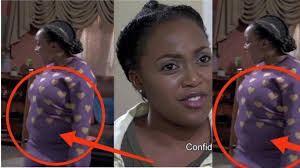 Mantuli is always worried about what people will say, and this time her biggest fear would come true. If Pretty is still pregnant, we will soon see the baby bump growing and the family will start to ask questions.
Mantuli's reaction is to shock Mzansi because she is at ease now that she thinks the abortion was successful.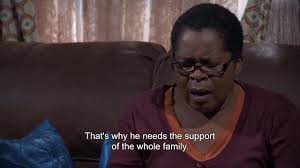 You may also like:John Maputla Biography, Age, Career, Wife, Skeem Saam
Nkunzi From Uzalo Biography: Age, Home Language, Children, Wife, Poems, Songs, Albums, Cars, Instagram and How Men Should Treat Women Masoja Msiza
House of Zwide Synopsis,Get To Know Funani,Faith,Godfather,Ona,Isaac and More in Real Life