Actors
See The Top 10 Richest Uzalo Actors [Including Net Worths in Dollars & Salaries]
Meet The Top 10 Richest Uzalo Actors [Including Net Worths in Dollars & Salaries]
Who are the richest Uzalo actors? We are about to show you…Some of the most popular actors are worth more than we just see them on TV. The video compilation by All Mzansi reveals a  list of the top 10 richest Uzalo actors, along with their current net worth. Before you start reading this article, can you guess who will appear on the list?
You may also like: Uzalo Actors & Their Cars in 2021 [See What Cars They Drive]
Uzalo Actors With Their Siblings In Real Life 2021
Top 10 Most Talented Actors in South Africa 2021
The Top 10 Richest Actors in Uzalo
u may also like:10 Things You Didn't Know About Masoja Msiza Aka Uzalo Nkunzi
Uzalo actors Salaries
Before we can start, below is Nkuzi with his Wives watch their real Salaries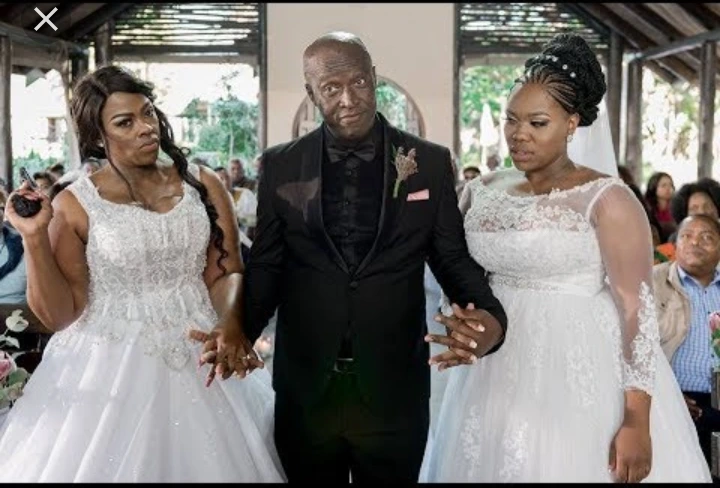 Nkunzi with Manqcobo and Mamlambo where they are acting the role of being a wife to Nkunzi on Uzalo.On Uzalo salary for Nkunzi, he gets R40, 000 to 50, 000 per month while Manqcobo gets R40, 000 to R55, 000 every month. On the other hand, Mamlambo earns R35, 000 to R45, 000 per month for acting on Uzalo.
Uzalo's Sbu and Fikile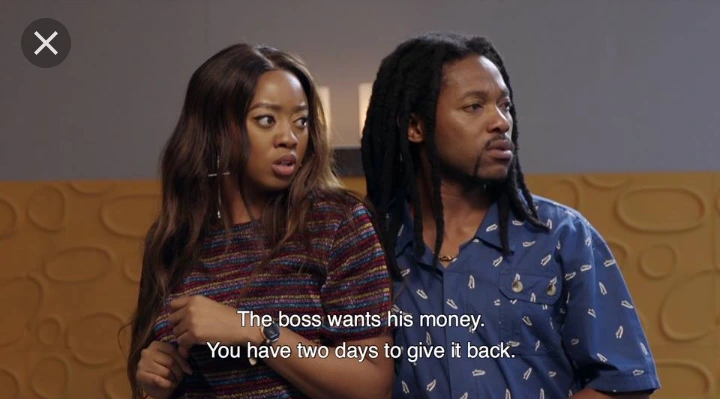 Fikile and Sbu are the best couple on Uzalo, they are in relationship, and Sbuda get R30, 000 to R40, 000, while his girlfriend Fikile get R25, 000 to R35, 000 for acting on Uzalo. Uzalo fas enjoy watching the 2favourite actors.
Sbonelo and Nonkanyiso
Sbonelo and Nonka are acting as wife and husband since they are married on Uzalo. Sbonelo Mhlongo is Nkunzi's son on the show. Sibonelo gets R25, 000 to R35,000 per month while Nonka gets R20, 000 to R30, 000 monthly on Uzalo.
Below videos summarises estimations of Uzalo actors salaries per month:
Nkunzi (40-450)
Qhabanga (25-35K)
Mangcobo (40-55K)
Nosipho (20-30K)
Madlala (20-25K)
Lilly (2-10K)
Sbu (30-40K)
Mondli (20-30K)
Mbatha (20-25K)
Fikile (25-35K)
Gabisile (25-30K)
Zekhethelo (25-30K)