Actors
Revealed:Mamlambo From Uzalo's Latest Salary in 2021
Actors Salaries: MaMlambo From Uzalo's Salary Revealed 2021
If you're her real fan, you probably like to know how much the Uzalo actress earns for her character on Uzalo. The concern over the salaries of actors became a topic of discussion back in 2014 when the cast of SABC 1's soapie, Generations, started a strike against its Executive Producer – Mfundi Vundla over a pay dispute.
You may also like: 10 Must-See Photos of Connie Ferguson VS Sindi Dlathu Slaying In 2020
According to figures and incidents in years gone by, though, your favourite star is not being rewarded too handsomely by production companies and the SABC.
According to a My broadband article, in 2015, an experienced actor was asked to give an overview of how much South African actors earn monthly, and this is what was explained:
Experienced and main actors of a show are said to earn between R25,000 – R60,000 per month.
Supporting actors and extras are said to earn the least amount of money.
Supporting actors will earn between R1,500 – R5,000 per call. In other instances, they can earn up to R6000 per call, depending on the hours they've spent on set working.
Extra's or random individuals who are required to not speak at all are the least paid and possibly take home R250 to R500 per call.
Lots of South African actors have shared that the salary of an actor is nothing to go crazy about as this is a highly competitive and underpaying job.
In an interview on Metro FM, Omuhle Gela admitted that entertainers/actors do not get paid a lot of money; therefore that is why they dabble in a lot of things to ensure they can put food on the table and make an honest living.
Entertainers who are already in the industry and working, have argued that the South African entertainment industry is too small for entertainers to focus on one profession. Therefore, that's why most actors are also presenters, radio personalities and event MC's as different streams of income alleviates the pressure of receiving a salary from one profession that already underpays them.
You may also like:10 Things You Didn't Know About Masoja Msiza Aka Uzalo Nkunzi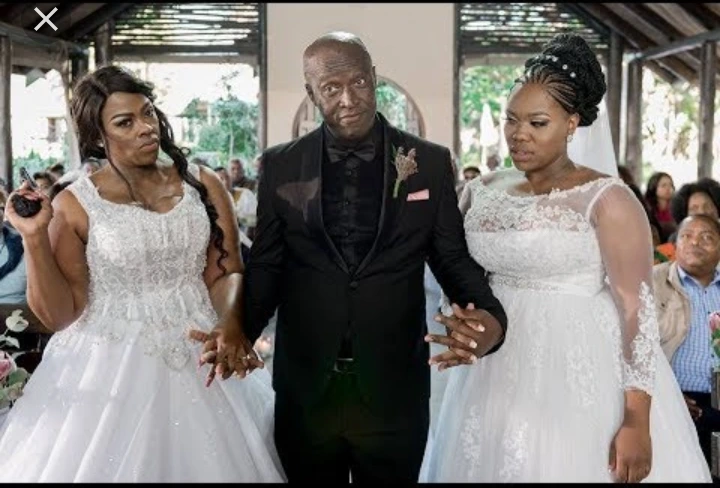 Salaries: Gugu Gumede 'MaMlambo' Salary At Uzalo Revealed
There have been fans who have been asking how much does MaMlambo take home from Uzalo on monthly basis.
Salaries of actors vary with the production house however the salaries of the highest-paid actors in the entertainment industry are based on the following factors:
Show ratings,.
Years of experience and
Craft competence.
Common logic dictates assert that Uzalo has the highest ratings and it recently edged Generations: The Legacy on viewership reviews.
Uzalo has more than 9.88 million viewers while Generations has about 9.1 million viewers.
Mamlabo's salary on Uzalo
The Uzalo actress MaMlambo gets a salary between R35 000 to R45 000 per month depending on scenes where she was featured. When she is not on-set, she focuses on church and her side hustles.
This is what's helping her to have a net worth of around $200 000.
Below videos summarises estimations of Uzalo actors salaries per month: