Actors
Kwaito and Mantuli On Life Support After Being Shot By Meikie,Here Is What Will Happen
Kwaito and Mantuli On Life Support After Being Shot By Meikie,Here Is What Will Happen
On last night's episode of Skeem Saam,Meikie's actions send shock waves through the community of Turfloop. Mr Kgomo got the wrong end of the stick about Dr Thobakgale and Glenda. It's all drama left and right. Drama after drama on Skeem Saam, in this article we look at what happened n Skeem Saam yesterday. As we all know truth has come out. Maputla knows the truth so does Kwaito after taking DNA tests.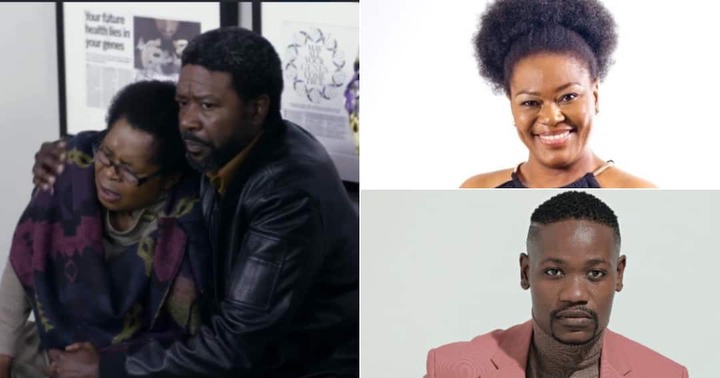 Kwaito and his mother are now on life support after suffering from gunshots triggered by the famous Turfloop queen Meikie. Who has been planning all along to shoot without hesitation? Mantuli saw it coming and tried to save her son from a gunshot only to be part of the drama.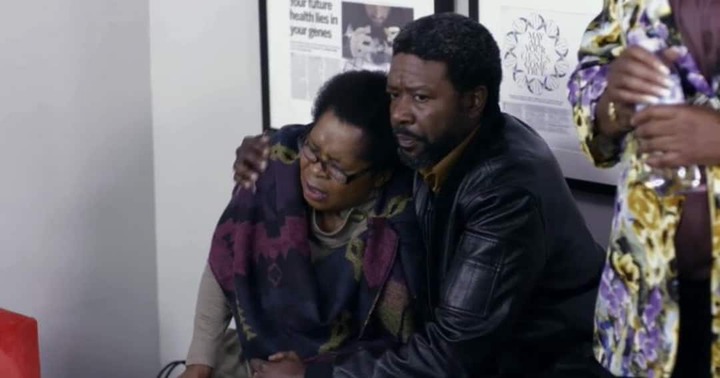 Meikie never thought straight about her intention, as she also pointed the gun at her husband. Who is the father to her children, the fact that he has a child with Mantuli forced her to commit a crime which now holds her behind bars? Sfiso who is Mantuli's brother is failing to cope as he now threatens Maputla for what has just happened.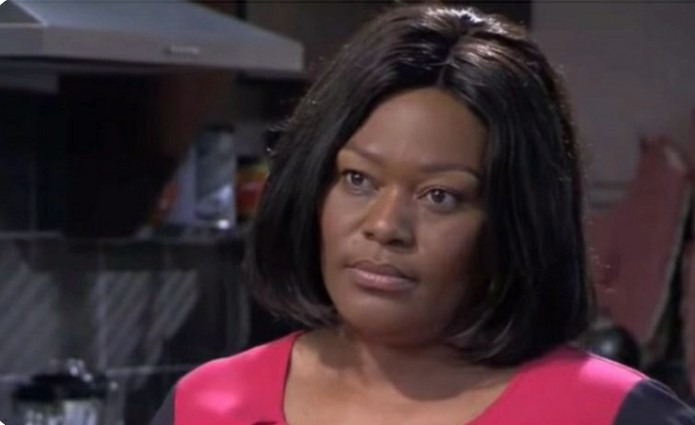 Follow me for more content and please friends don't forget to press a share button, it is open for everyone who wishes to see comments from viewers Danko.