Actors
Gugu Gumede Recently Left Mzansi In Love As She Shared How Far Along She Is With Her Pregnancy
Gugu Gumede (born 10 December 1992) is a popular South African actress that is best known for acting as Mamlambo on the SABC1 soapie drama Uzalo.  She was born on the 10th of December 1991 in KwaZulu-Natal, South Africa. As of 2019, she is 28 years old.
Read also: Uzalo Actress MaMlambo Shows Off Pregnancy, Check Who Is The Father Here
During pregnancy, your amazing baby grows from a poppy seed to a pumpkin. Isn't it incredible that something the size of a grape can turn your world upside down? Weeks in pregnancy can be described by certain fruits. Surely you have heard about this at some point in your life.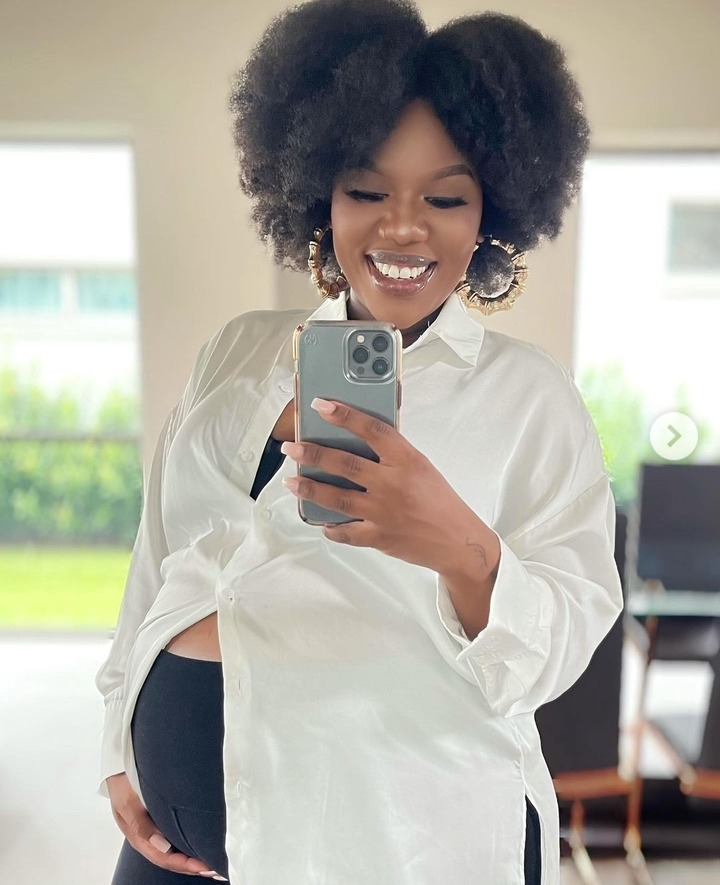 Uzalo star known for her character Mamlambo, real name Gugu Gumede recently shared pictures of herself in week 35 of her pregnancy. She mentioned in her post that at this point her baby was the size of a honeydew melon. She mentioned in her post that: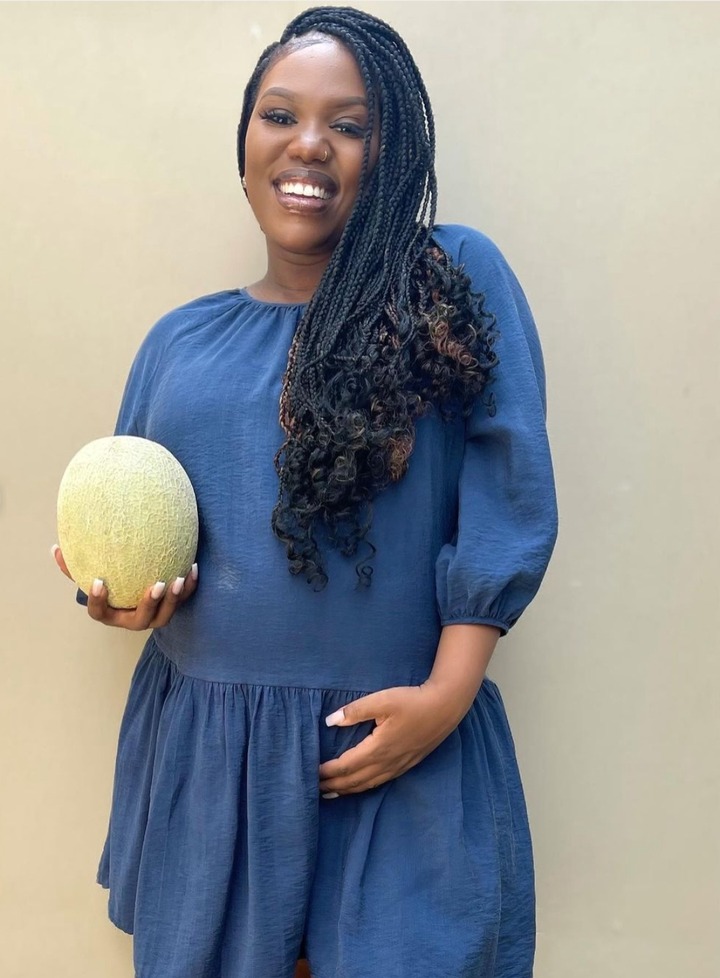 "Here, this mama was nearly at the end of 35 weeks and the baby was the size of a melon. To all the preggy mamas, how far along are you? Let me know in fruit sizes. Check out the link in my bio to learn more 💕". Her post left a lot of people absolutely dumbfounded as they never thought she was close to welcoming her bundle of joy.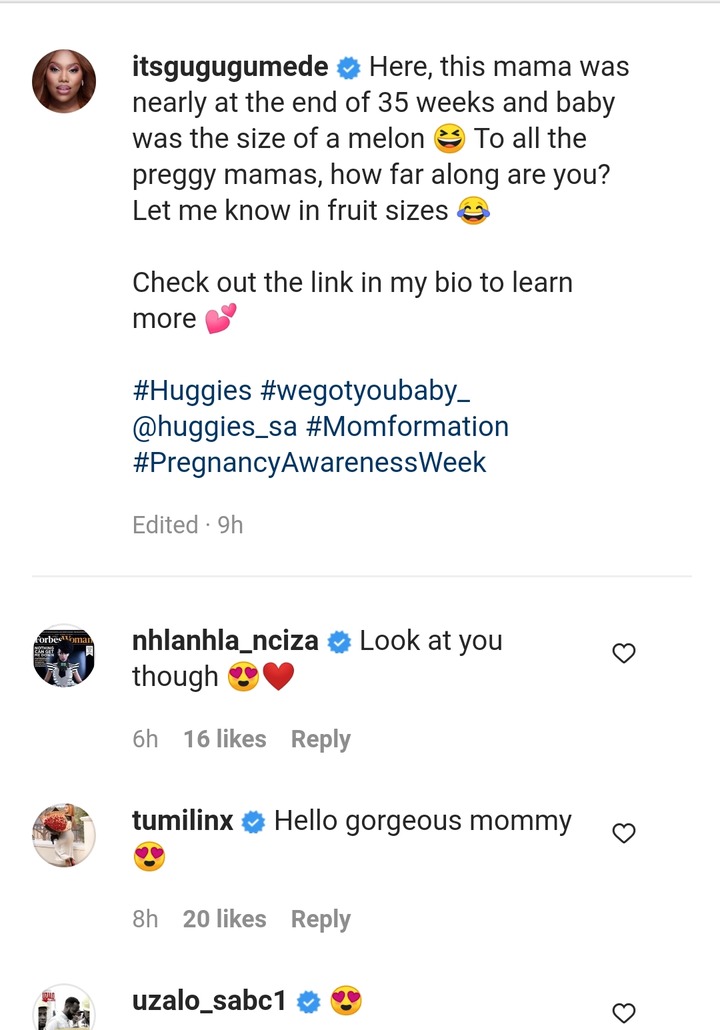 Isn't this just too beautiful and cute? Share your thoughts by leaving a comment below, like and don't forget to hit the share button.