Actors
Durban Gen:All You Need To Know About The Three New Actors Who Just Joined The Show
It has been nothing but great drama from Durban General last week. Season one ended with a lot to look forward to and season two brings in new faces, read about the characters below.
Read also:Mnakwethu 5 October 2021 Full Episode,MaShelembe Speaks Out (Mnakwethu Reunion)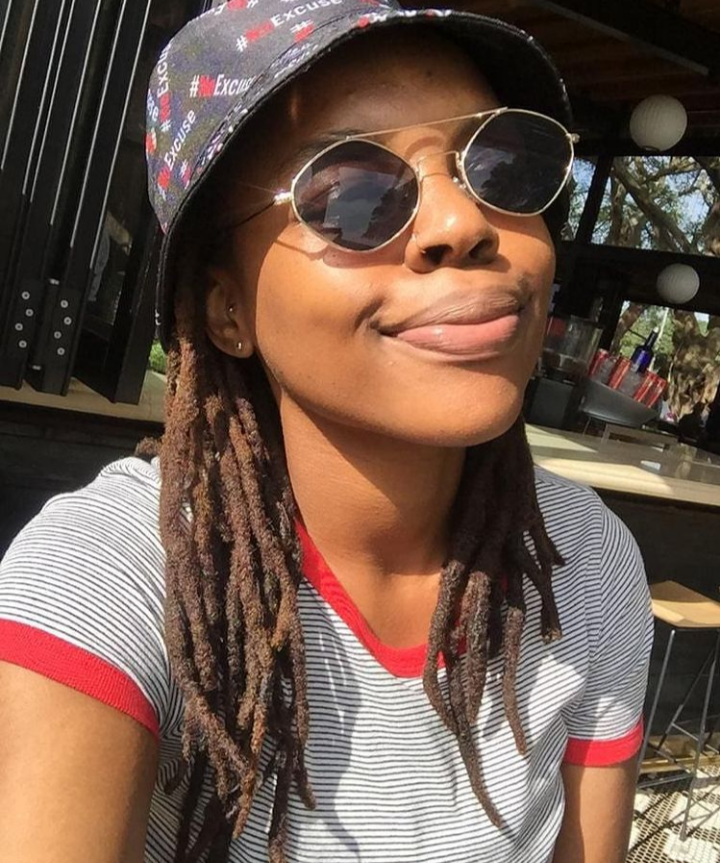 1.Dr. Nangamso Jack (Yola Plaatjie)
Dr. Nangamso Jack is played by Yola Plaatjie. She is a first-year intern from Medunsa now known as Sefako Makgatho Health Sciences University (SMU). Dr. Jack studied on scholarship.
She is different from all the other interns because she does not compete with anyone. Jack brings all the right vibes at the hospital and everyone will love her. See more pictures of her: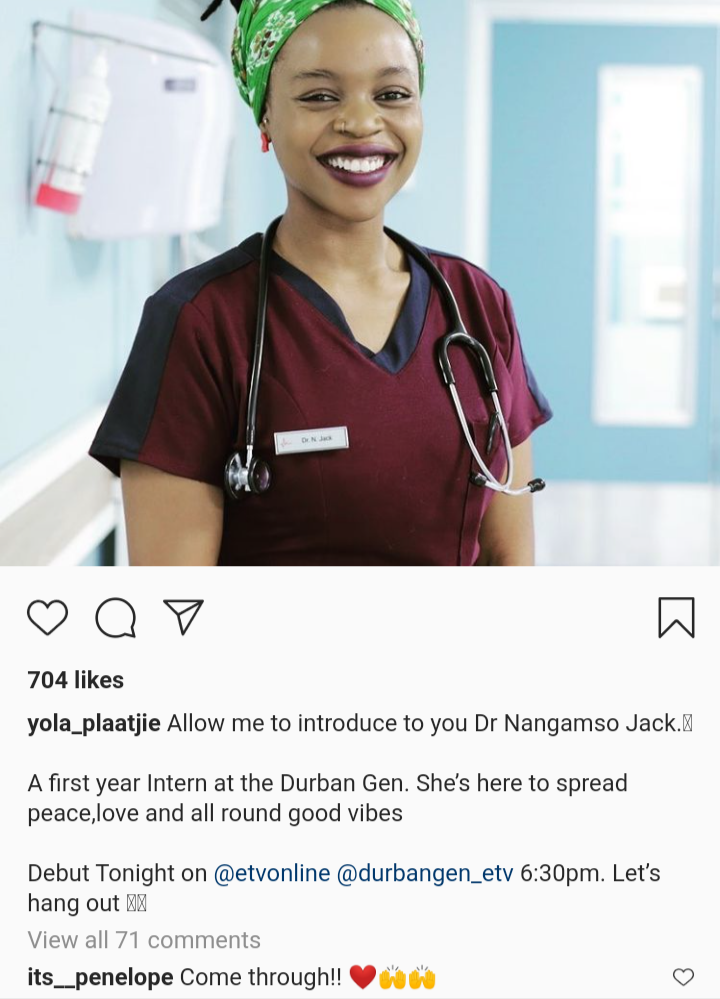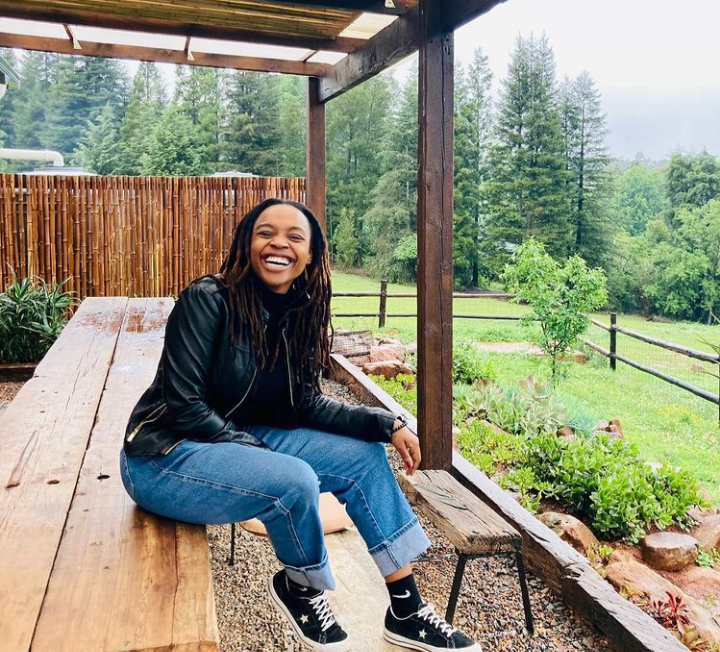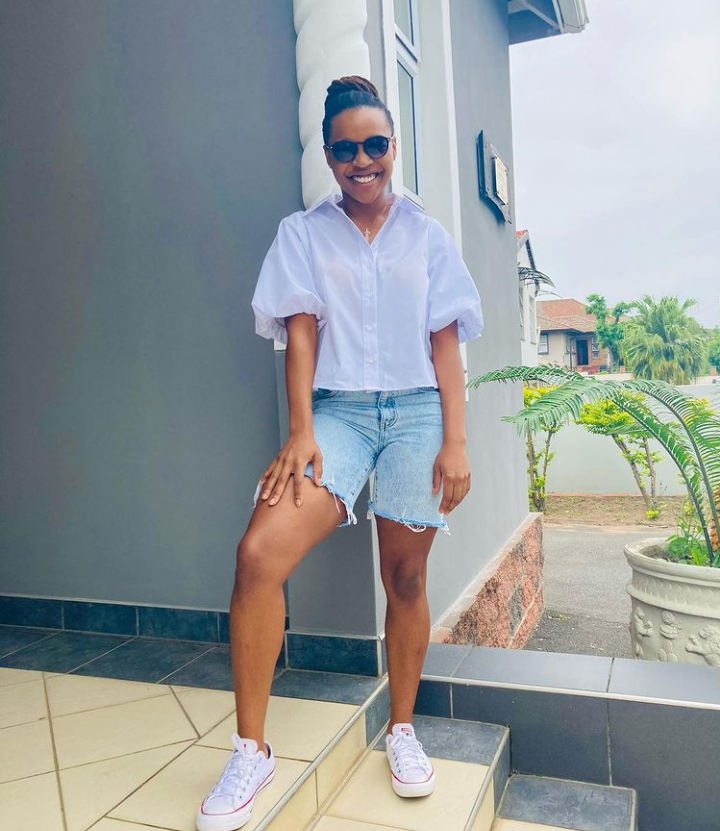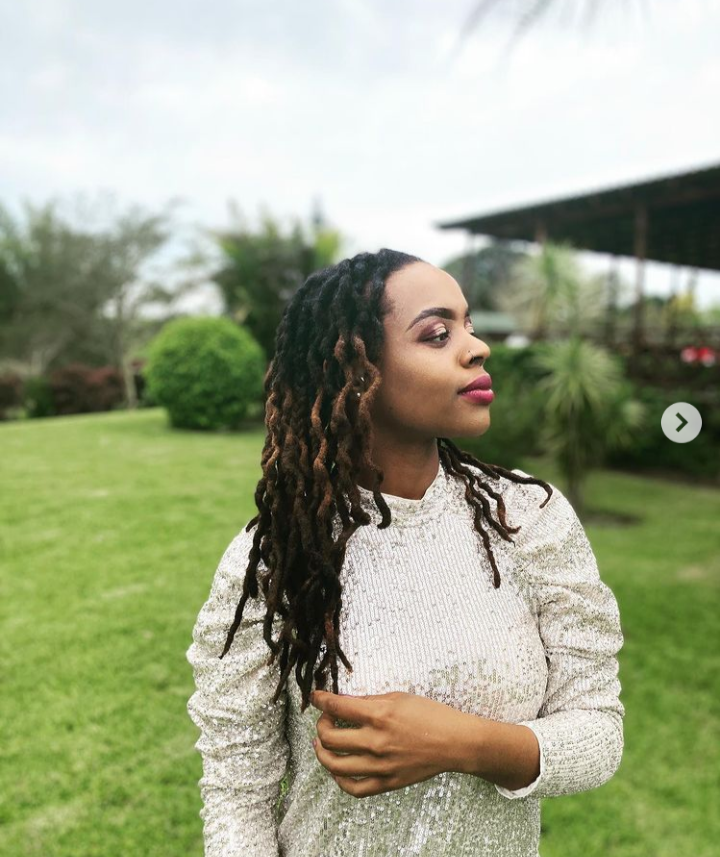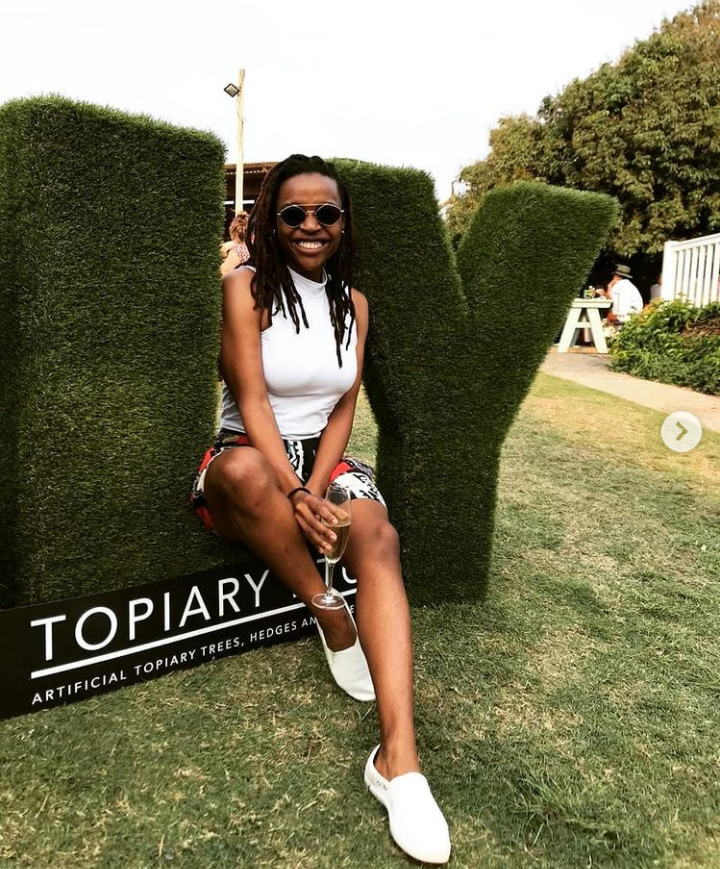 2.Thembi(Sibonkuhle Nkosi)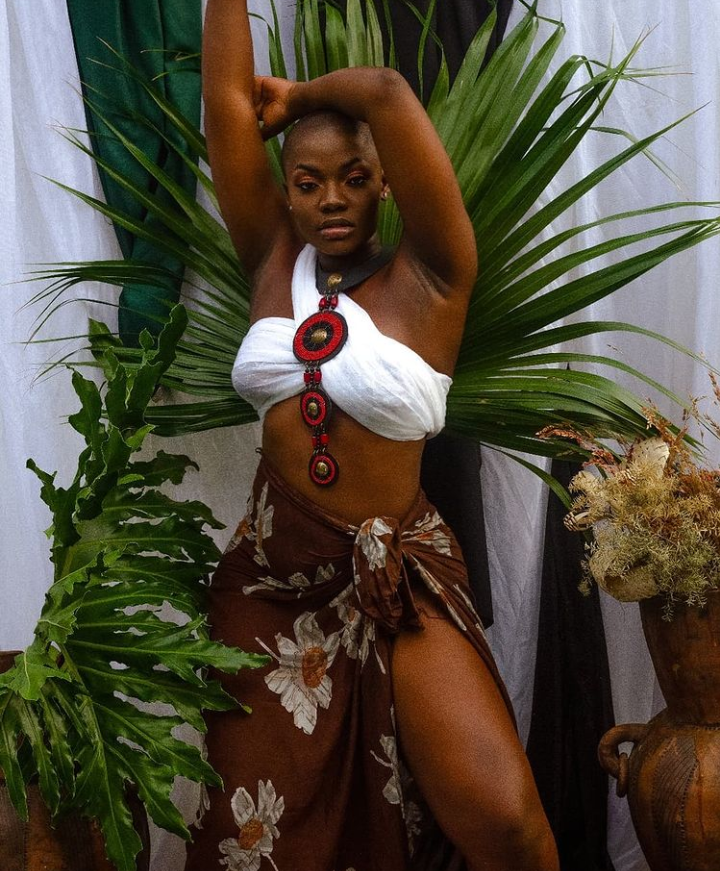 Thembi is 'The Thembanator' and the new paramedic of Durban General Hospital. She is a hot lady who is bisexual and not afraid to break hearts. Thembanator is played by Sibonkuhle Nkosi and will be working very closely with MacGyver. See more pictures below: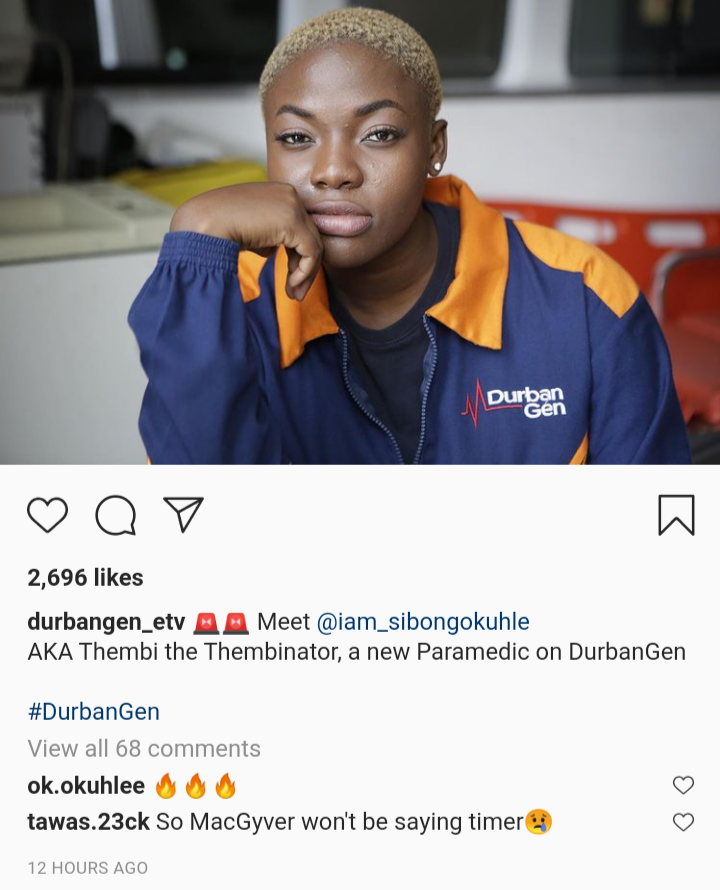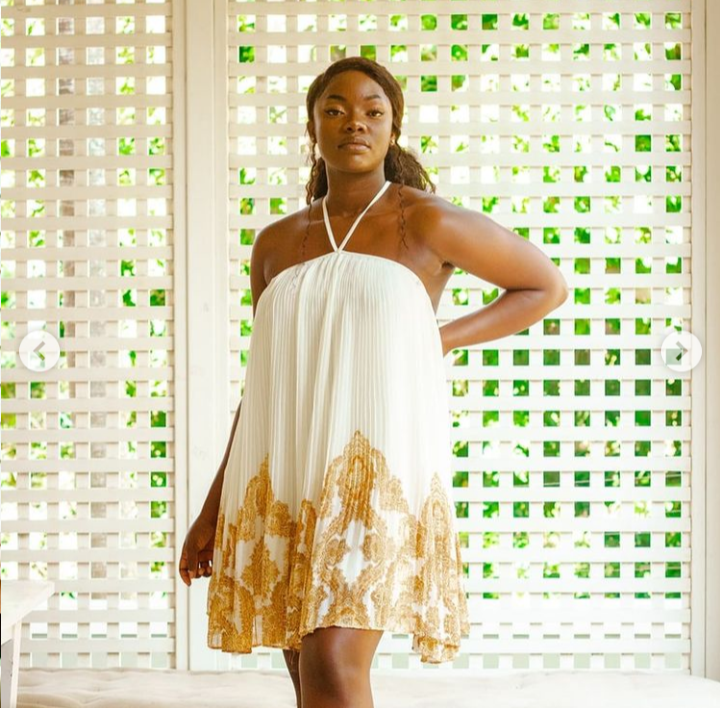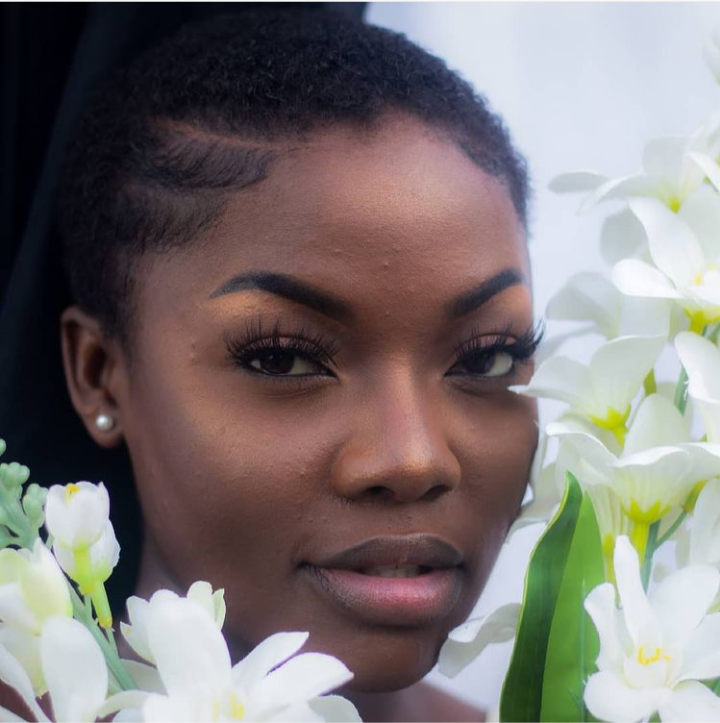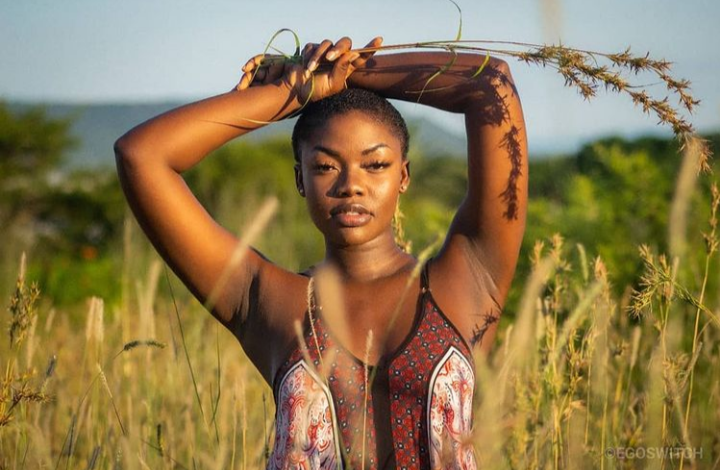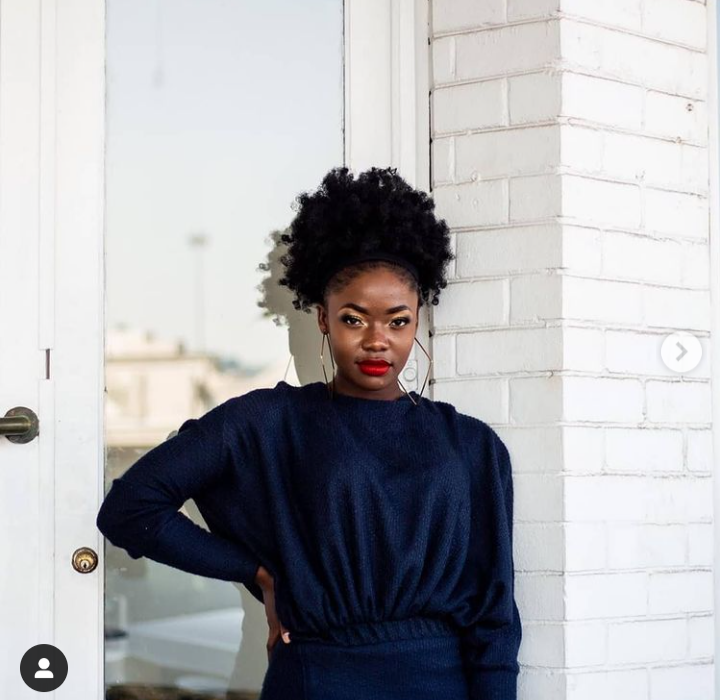 3.Dr. Lethuxolo Bhengu(Thokozisa Ziqubu)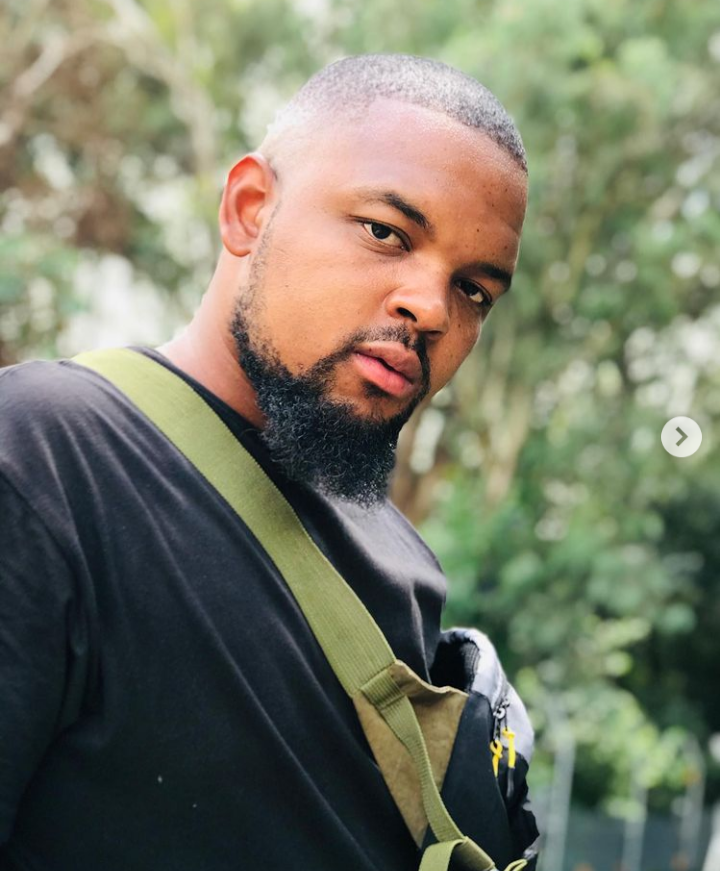 Dr. Lethuxolo Bhengu is played by Thokozisa Ziqubu. Dr. Bhengu is one of those who likes to look good by bad-mouthing others. He came in with a bang when he tried to put himself above everyone else. Bhengu is a second-year intern at Durban General Hospital. He will be the hated one among his colleagues because of using others to get himself to the top. See more pictures below: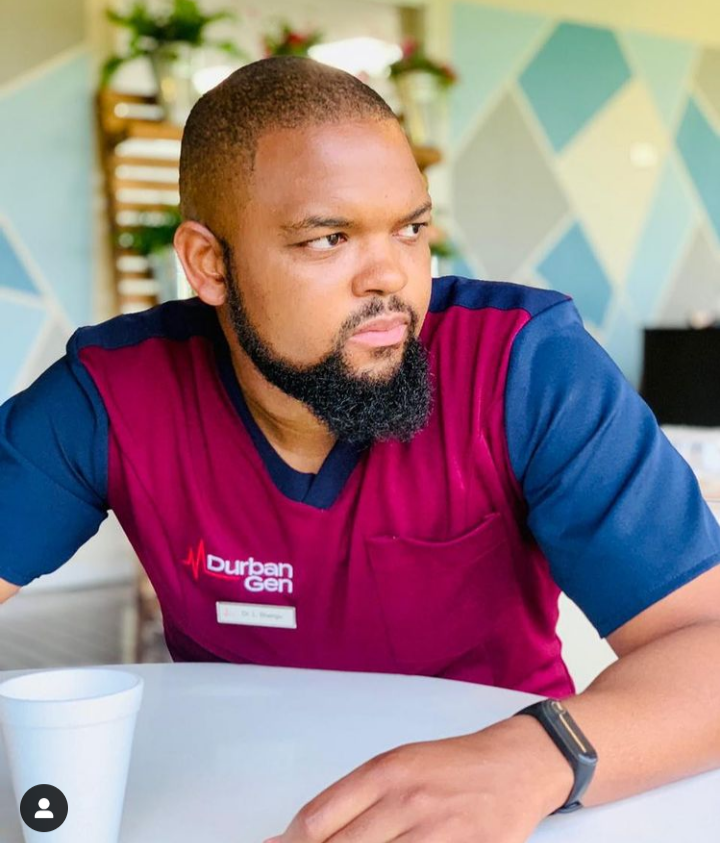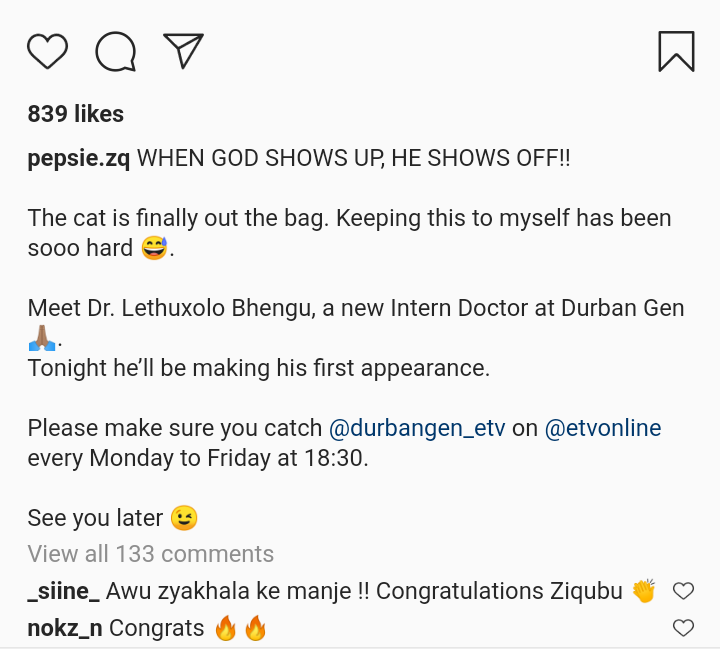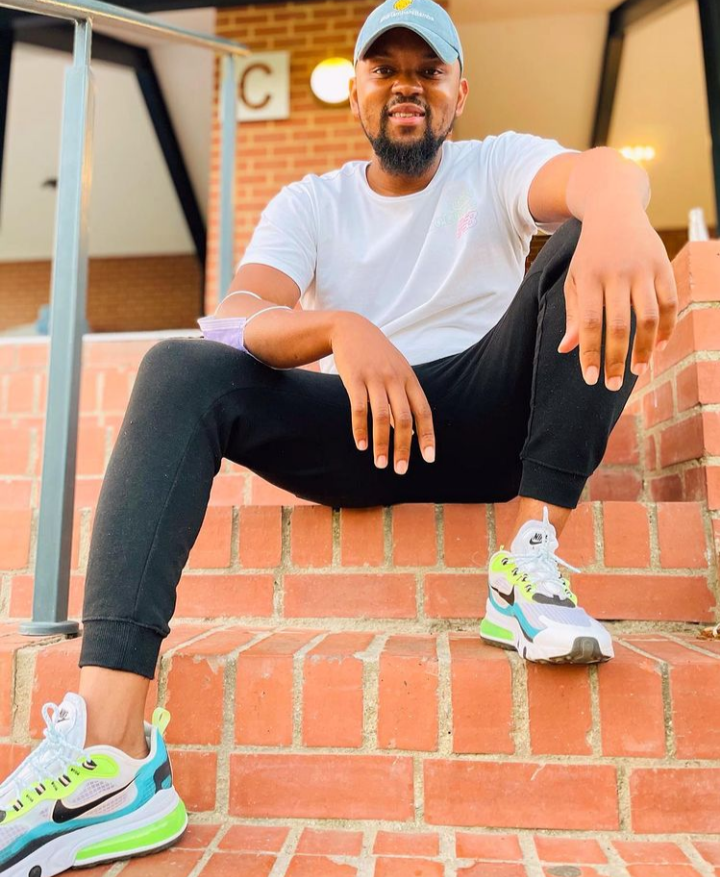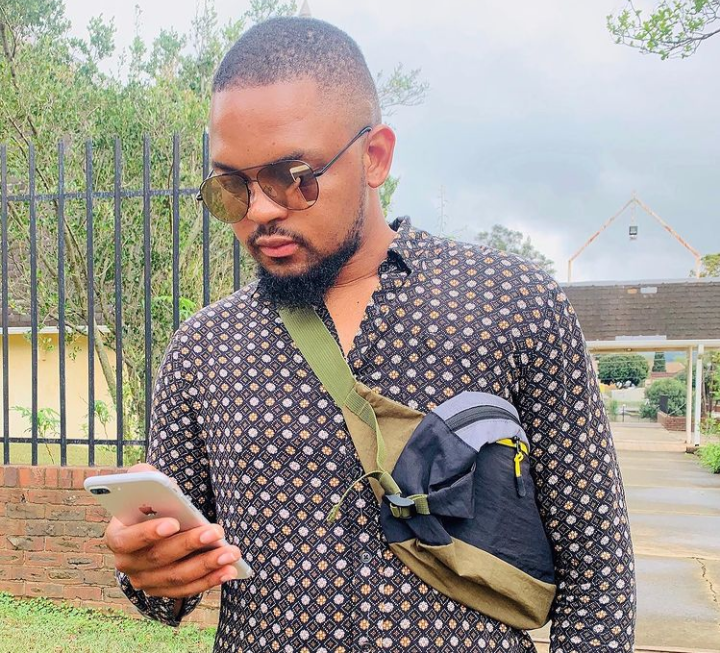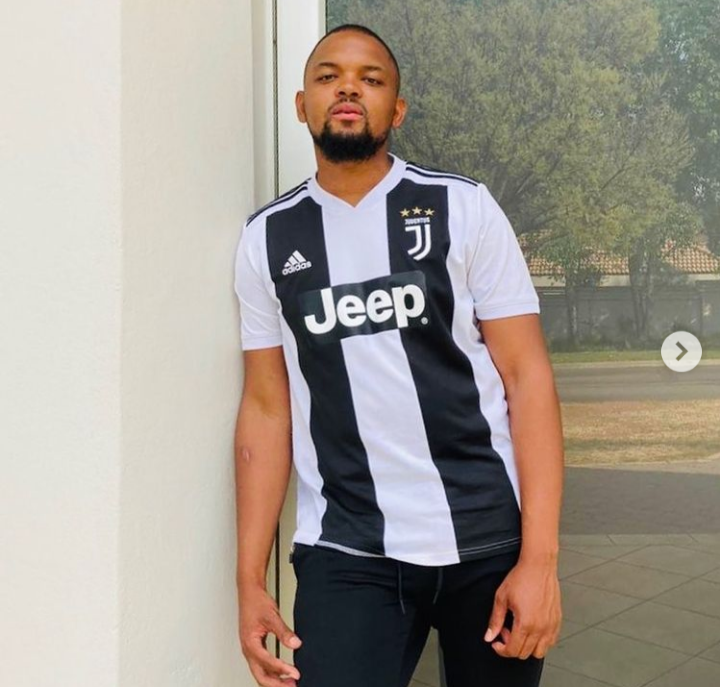 It is very nice to see more new faces on our television screens and hopefully Durban General will continue to bring us more and more drama. Like, share, and comment.
Sources: Instagram, Savanna News.
Check also:John Maputla Biography, Age, Career, Wife, Skeem Saam
Sibusiso From Durban Gen Biography, Age, Girlfriend, TV Roles, Theatre, Net Worth, Durban Gen
Nosipho From Uzalo Biography, Age, Boyfriend, Net Worth & Career (Nompilo Maphumulo)