Actors
Check Out Pictures Of Lilly From Uzalo In Real Life 2021 -Uzalo Actress Is Living Large
Noxolo Mathula is a South African upcoming actress who is currently playing a role in the SABC1 local drama series, Uzalo, which is broadcasted every weekday at 8:30 pm.
Related:Mrs Hlongwane From Gomora Beautiful Pictures You Want To See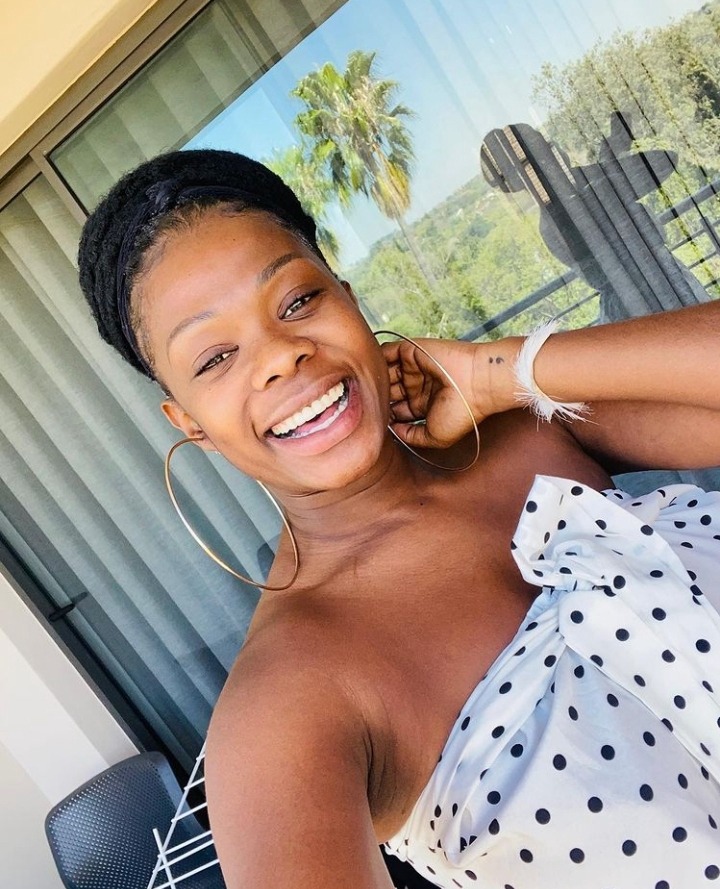 Many people probably know her as Lilly, which is the character name she uses at Uzalo.
Some have been wondering how old exactly is the South African actress, Noxolo Mathula. Well, we will try and explain all her personal information below.
The Uzalo actor was born on the 31st of December 1993, which simply means she is only 27 years old but will be turning 28 in few months to come.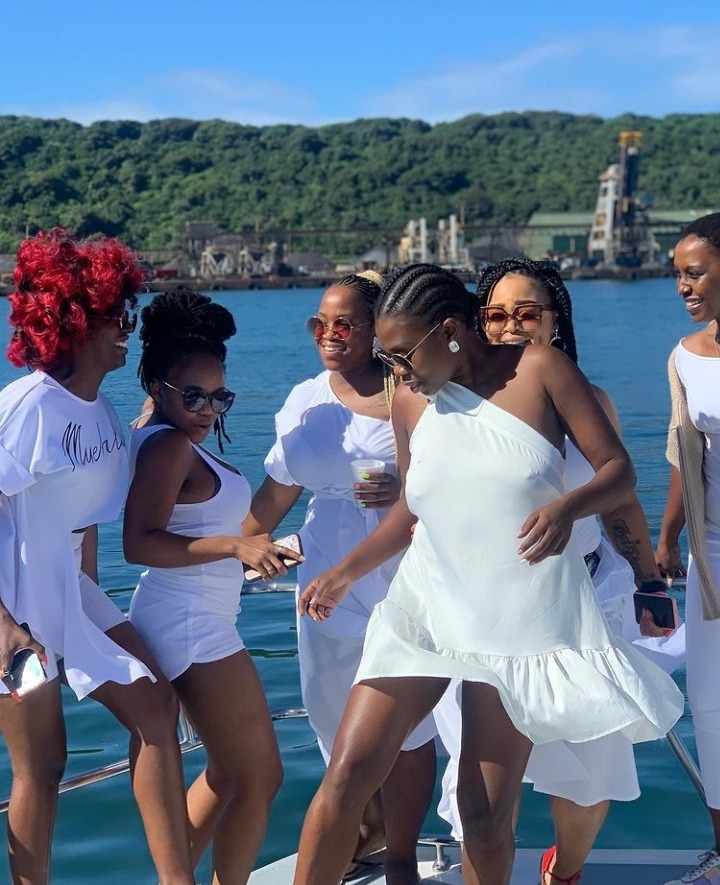 She was born in the KwaZulu-Natal side, KwaMashu, which is a place located just a few Kilo meters away from Durban CBD.
She is not popularly known in the industry but is trying her best to make a name for herself in the industry.
Check out the pictures of Lilly in real life: